Apple is popular for its sleek design and attention to detail, even down to the font in its products. If you're an Apple Music user, you may have noticed the unique font in the app and wondered what it's name is or where it came from.
Are you an Apple Music user who's been wondering about the font used in the app? You're not alone. The sleek and modern font has caught the attention of many users, and some have even tried to replicate it on their own devices.
Here we'll look closer at the Apple Music font and its origins. So, whether you're a design enthusiast or just curious about the details of your favorite music app, read on to learn more about the Apple Music font. Apple has a lot of cool fonts to offer. Most Apple fonts are great, but one stands out from the rest – Apple Music Font.
What Is Apple Music Font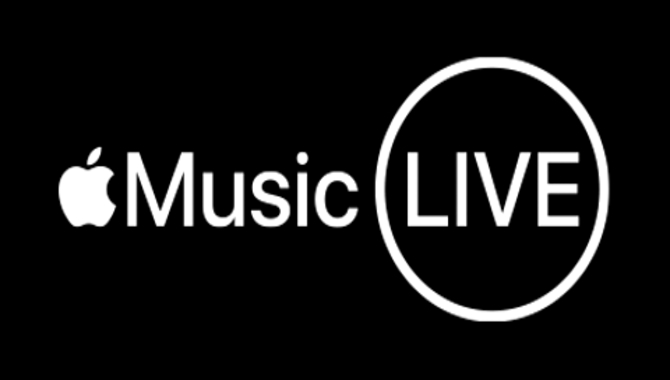 The Apple Music font is San Francisco, designed by Apple specifically for their devices and platforms. San Francisco is a modern sans-serif typeface created with legibility and clarity in mind. They are making it easy to read on small and large screens. It has a clean and simple design that fits well with Apple's minimalist aesthetic.
The San Francisco font is a modern and clean font designed to be easy to read on all types of screens, including small screens like those found on mobile devices. San Francisco is used not only for displaying music titles and album covers within the Apple Music app but also for all system fonts on iOS, macOS, watchOS, and tvOS. Its versatility makes it ideal for designers who want to create content seamlessly integrating with the Apple ecosystem.
It is a font that's loaded with 46 different cool glyphs. But especially for the iPhone X, where OpenType features such as Small Capitals support and more excellent coverage are available. If it makes them more legible without looking "busy," our designers designed Apple Music Font to work flawlessly.
History Of Apple Music Font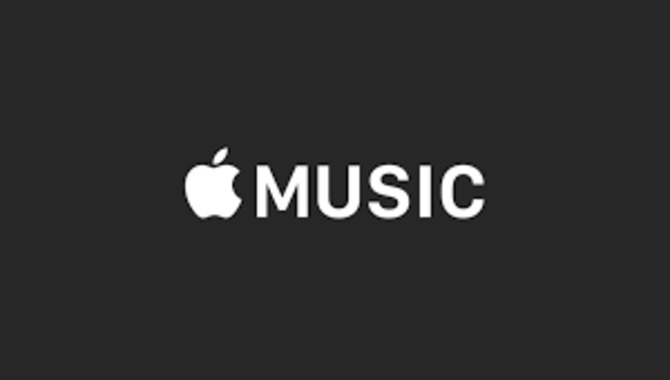 The history of Apple Music font dates back to 1984 when the first Macintosh computer was released. The "San Francisco" font was designed by Susan Kare and used as the system font for the original Macintosh. Over the years, San Francisco has undergone several updates and revisions to improve its legibility and adapt to changing display technologies.
In 2015, Apple introduced a new variant of San Francisco called "San Francisco Display," specifically designed for high-resolution displays such as those found on iPhones and iPads. Apple Music used this font for its branding, giving it a modern and sleek look.
Today, Apple uses San Francisco widely across all its products and services, including iOS, macOS, watchOS, tvOS, and Apple Music. Its clean lines, and easy-to-read design makes it a popular choice for Apple and many other tech companies looking for an elegant and modern font.
One could say that some Apple users might be so obsessed with their love for their phones they search 'What is Apple music font' online all day long.
Which Font Is Used By Apple Music For The « New Music Daily:

Apple Music uses a custom font for its «new Music Daily» section. "Condensed Font," designer David Berlow created its type. Condensed is a typeface that intends to be easy on the eyes and help users focus on the page's content.
Apple Music features a playlist titled "New Music Daily" that showcases the latest and greatest songs from various artists worldwide. If you're a fan of Apple Music or are simply curious about its design, you may wonder which font is used for this playlist's title. After some research, it has been found that the font used for "New Music Daily" is Apple's proprietary font called San Francisco.
This font was designed specifically for Apple's operating systems and is known for its clean and modern appearance. Since its launch, Condensed has been extremely popular among Apple Music users. Not only because of its aesthetic appeal but because it makes reading on the app much more accessible.
Armon Font On Apple Music
Armon is a font on the Apple Music interface. It's a simple and contemporary typeface that's easy to read and looks great onscreen. Armon is available as part of the Apple Music design toolkit. The Armon Font was explicitly for Apple Music and is based on the typography used in the official App Store and iTunes pages.
It features a modern look that makes your music listening experience more enjoyable. You can download the font from the App Store or iTunes or use it as is without any modifications. Open the app and select "fonts" from the main menu. From there, you can select Armon Font and start using it immediately.
Lyric Font Size In Apple Music On A MAC – Apple Community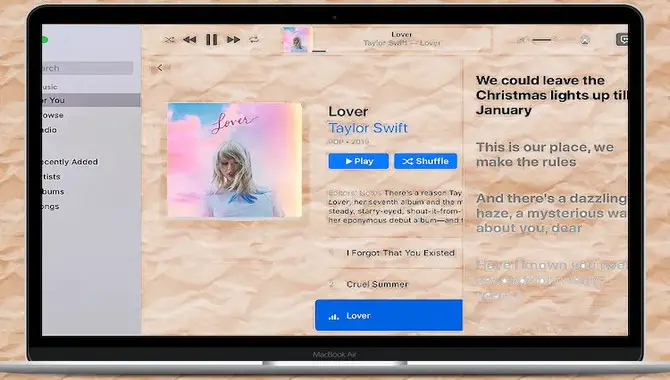 If you're an Apple Music user on a Mac, you might notice that the font size for lyrics is much smaller than in other apps. This is because Apple Music uses its font and layout, which differ from the fonts used in other apps.
To make things easier for users switching between different apps, windows, iOS, and macOS platforms have separate settings for font size. On iOS, you can adjust the text size in Settings > General > Accessibility > Font Size. You can change the font size on macOS by selecting the "Font" menu and clicking "Font size."
Thankfully, the Apple Community has provided some valuable tips to adjust the font size to your liking. One suggestion is to access the lyrics settings by clicking on the three dots next to the song title and selecting "Lyrics." From there, you can adjust the font size by clicking the "Aa" button and selecting a larger size. Another option is to go to your MAC's settings and select "Display."
From there, you can adjust the resolution and scaling to make the lyrics appear larger in Apple Music. It's important to note that these solutions may vary depending on the version of Apple Music and the operating system on your MAC. However, you can easily adjust the lyric font size with some customization to enhance your music-listening experience.
The Gang Font On Apple Music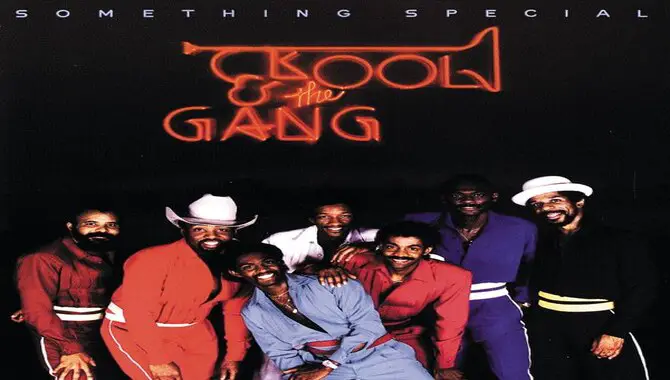 Anyone who's used Apple Music in the past few months knows that the font used on the interface is Gang Font. It's a pretty generic typeface that's not particularly eye-catching or unique. While it may not be the most aesthetically pleasing font, it does have one primary use – it helps users spot album covers while scrolling through their music library.
The designers created Gang Font for Apple Music to help users identify which album cover corresponds to a particular song. It works by blending different cover elements into the typeface, making it very easy to see without having to scroll down or flip through pages. Though some people may not like its bland look, Gang Font has proved to be a handy tool for Apple Music users – so if you're using the service, you might want to try it too.
How Do You Install Apple Music Typeface?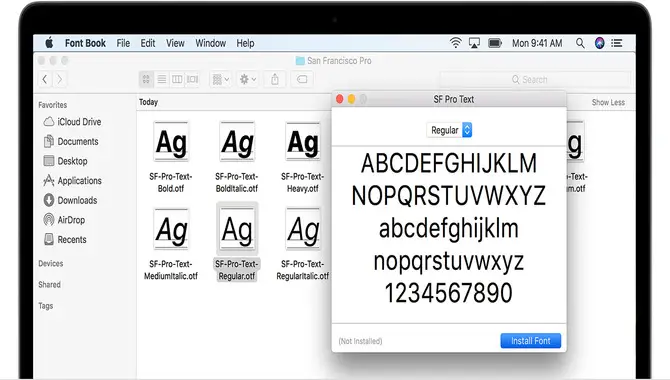 Apple Music's typeface is a modern, clean, minimal style. It was created to be used across all of Apple Music's platforms and assist the overall user experience. It is easy to read, and its design was thoughtfully created to ensure maximum legibility on all screen sizes. The typeface can create a unified look across all devices and platforms, from mobile to desktop. To install Apple music typeface:
Copy the AppleMusicFont folder from a direct link to your Macintosh HD.
Look for a Mac or any app that can install fonts, and then find Font Book by Adobe and select "open" on it window, so you will see right-click the button at the bottom of the screen!!!
Make sure your version is Snow Leopard 10 if this doesn't work! Go ahead now … Ctrl+O (Command +O for PC) and select open. Then the font will appear in Font Book(now called Cursors). Now you can use this font in any application with a font selection option, like Photoshop, where all typefaces have different "sizes" or boldness! I've tried it out on Snow Leopard with MacOS X 10.6, and It worked perfectly!!!
Now create an excellent App before someone steals it.
Paste the "Live Text" app icon into your finder on Mac OS X and open this fantastic app here click. Now you can edit iPhone text like live texts and make all Apple movie typography in edits with cool styles that look very professional!!
After all, you have done, go to the desktop folder on Mac and copy the AppleMusicFont folder and paste it into your 'fonts' directory as explained in the step.
Download Fonts
Apple Music uses a font called SF Pro Display. Apple explicitly designed this typeface for their devices, giving it a modern look. Clean look that complements the sleek design of Apple products. SF Pro Display is a sans-serif font that is easy to read and looks great on screens of all sizes.
Live Text is one of the best and most popular apps; download the live text app to use Apple Music font on this fantastic app downloaded on iOS. You can edit his text very cool; now, we have all types of Apple music typography in this category.
How To Use Apple Music Font?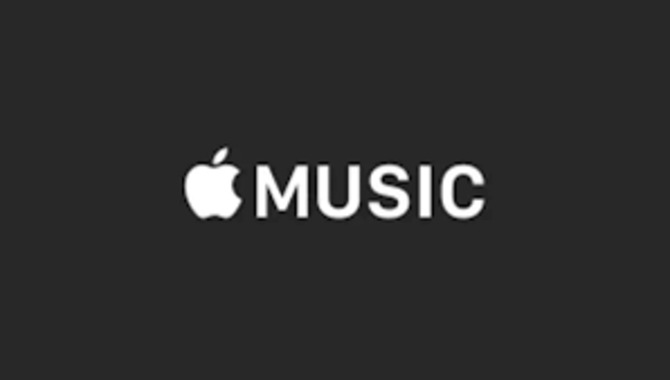 Apple Music uses a custom San Francisco font for its branding and user interface. Apple explicitly designed this font for their products and characterized it as clean; a modern look depicts it.
San Francisco has a sleek, sans-serif style with subtle variations in stroke weights that give it a distinctive personality. It is optimized for legibility across different sizes and screen resolutions, making it perfect for use in the digital world. While using Font Book, you can use it just like a standard font:
Select Apple MusicFont to select the typeface and then go to Insert > Special Characters options panel to its Menubar; now choose the "Insert" option from there, and that's how to install apple music typography on the Mac OS X operating system.

All fonts will install successfully into your Macintosh HD folder disc space, and you will see them.

Go back and paste the Apple MusicFont folder and then select it to use Select > Load Glyphs. You can copy or search any of the font others. And here you go.
What Are The Benefits Of Using An Apple Music Font?
Apple has focused on music distribution, offering their iTunes and iMac consumers this selection of programs. Apple's newest investment is its "music" service which enables you to stream unlimited songs for free as per a personal agreement inside the United States.
Using an Apple Music font can provide several benefits for design and functionality. First and foremost, the font is designed to be visually appealing and easy to read. They are making it easier for users to navigate and interact with the interface.
Additionally, we optimized the font for use on different devices and screen sizes, ensuring it remains legible even on smaller screens. This can be especially important for users accessing their music library on mobile devices.
Finally, an Apple Music font can help create a consistent brand identity across all touchpoints. From the app to marketing materials and social media posts. Incorporating an Apple Music font into your design can help improve user experience and create a cohesive visual identity for your brand.
How Can You Get Your Favorite Artists On Apple Music?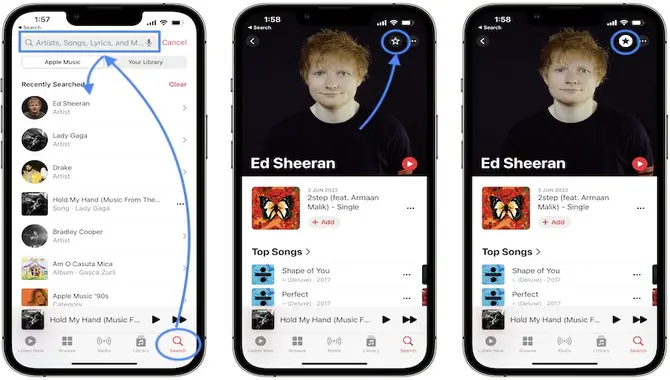 If you're an Apple Music user, getting your favorite artists on the platform is easier than you might think. One of the simplest ways to get your favorite artists on Apple Music is to use the search function within the app. Type in the name of your famous artist and browse through their discography. If you find an album or song missing, you can request it using the app's "Report a Concern" feature.
Another way to ensure that your favorite artists are available on Apple Music is to follow them on social media. Many artists will announce new releases or collaborations on their social media pages, so keeping up with them can help you stay in the loop.
Finally, you can contact Apple Music's customer support team for assistance if all else fails. They may be able to provide more information about why certain artists or albums are not available and offer suggestions for alternative options.
Regardless of which method you choose, rest assured that with over 70 million songs available on Apple Music, there's a good chance that your favorite artists are already there waiting for you to discover them. If artists often perform concerts abroad, fans could search iTunes Store for their favorite performers' stage names, such as pictures.
What Is The Best Apple Music Font?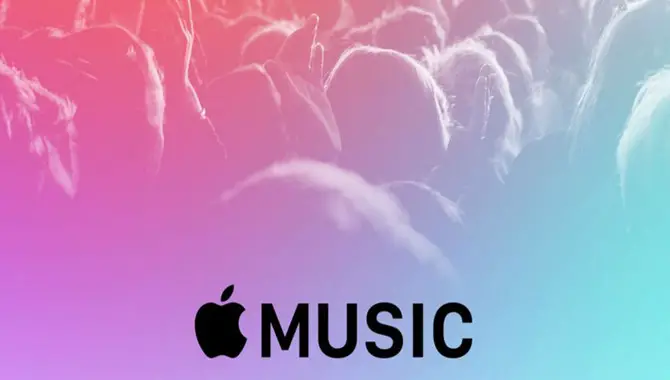 Choosing the best font for Apple Music depends on personal preference and your device. However, many users find the San Francisco font most suitable for Apple Music. Apple designed it to be legible and easily read on their devices. The San Francisco font has a clean and modern look, with clear letterforms that make navigating your music library easy.
It also has a range of weights and styles, allowing you to customize the appearance of your Text according to your liking. Whether you prefer a bold or light font or something in between. The San Francisco font is an excellent choice for anyone looking for a stylish and functional typeface for their Apple Music experience.
Which Is Better: Apple Music Or Spotify?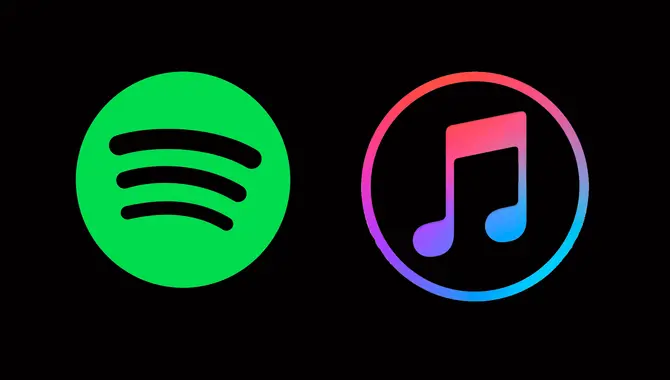 When it comes to choosing between Apple Music and Spotify, it depends on your personal preferences. Both platforms offer various features and benefits that appeal to different users. Those already invested in the Apple ecosystem should choose Apple Music for its excellence.
It seamlessly integrates with other Apple devices, such as Siri and HomePod. And offers exclusive content like live radio shows and original music documentaries. The platform also offers curated playlists and personalized recommendations based on your listening habits.
On the other hand, Spotify offers a more extensive music library and robust social features. Including sharing playlists with friends and seeing what they're listening to. The platform also offers a free version with ads, making it accessible to those who don't want to pay for a subscription.
Ultimately, the choice between Apple Music or Spotify comes from personal preference. Both platforms have unique strengths and weaknesses, so it's essential to consider what matters most to you when deciding.
Conclusion
Apple Music Font is a font that Apple Inc has designed. It is an open-source typeface and can be used for any purpose. Apple Music Font is a primary display font that comes without any style. Now that you know how to get a new font for Apple Music, switch it up and try out one of these new ones.
Apple's custom typeface for Apple Music is not just a design decision but an extension of its brand identity. The typeface, which is clean, modern, and bold, clearly reflects Apple's design philosophy. The custom typeface reinforces Apple's brand recognition and commitment to providing a seamless and visually appealing user experience across all its products and services.
With the introduction of this new typeface, Apple has once again demonstrated its ability to innovate and create functional and aesthetically pleasing products. So don't forget to experiment with some bold fonts when updating the music app design using Apple Music Fonts.
Frequently Asked Questions [FAQ]:
1. Which One Is Better: Private, Family, Or Public Library Accounts?
Ans: This question was asked several times in this article's comment section and message board. There is no difference between the three. Your account can be set to "Family" if you do not wish your friends and family members access to your computer or the files on it.
2. What is the name of the app that Apple Music uses?
Ans:  The app that Apple Music uses is called "Music."
3. What format is Apple Music available in?
Ans:  Apple Music is available in both streaming and download formats.
4. How much does a subscription cost to Apple Music?
Ans:  The cost of a subscription to Apple Music depends on your plan type. The individual goal is $9.99 monthly, while the family plan is $14.99 monthly, allowing up to six people to share the subscription. Students can also get a discounted rate of $4.99 per month.
5. What devices does Apple Music work with?
Ans:  Apple Music is compatible with many devices, including iPhones, iPads, iPod touches, Macs, Windows PCs, Apple Watches, and Android phones. It can also be accessed on Apple TV, smart speakers, and connected home devices.