Helvetica is one of the most widely used fonts in the world, known for its clean and modern aesthetic. If you're a fan of this font and want to use it in your Word documents, you may wonder how to install it.
While Word comes with various fonts pre-installed, it doesn't include Helvetica by default. Fortunately, installing it is a relatively straightforward process that can be completed in just a few steps.
Here We'll guide you through how to install helvetica font word on both Windows and Mac. We'll cover everything from downloading the font file to installing it in your fonts folder and making it available in Word.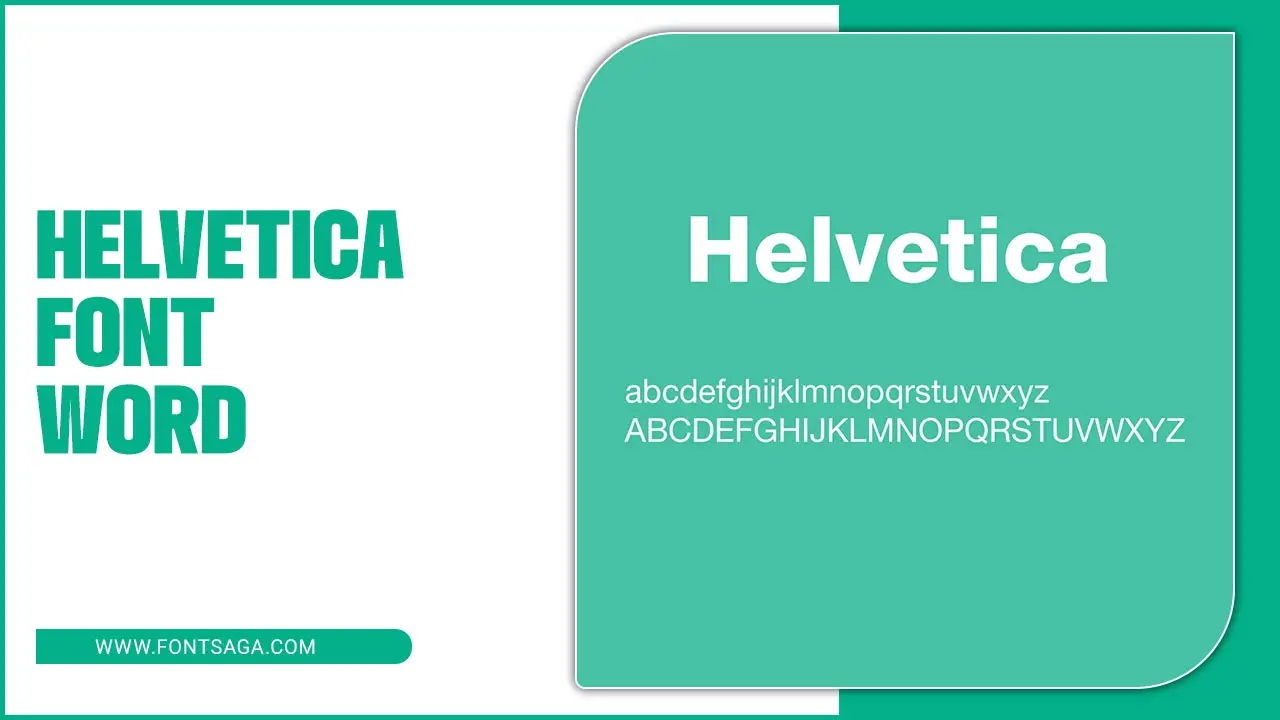 How To Install Helvetica Font Word – In 7 Steps
Helvetica font Word is essential because it offers a clean, modern, and professional aesthetic. Its simplicity enhances readability and makes it suitable for various purposes like resumes, presentations, and documents. Helvetica's widespread use and compatibility across platforms ensure consistent and accessible typography, making it a popular choice in design and business.
Step 1: Download The Helvetica Font File
Downloading the Helvetica font file for Word is important as it offers a clean and professional aesthetic. Its versatility and readability make it a popular choice for various design projects. Using Helvetica enhances the visual appeal of your documents, giving them a polished and modern look.
Step 2: Extract The Font File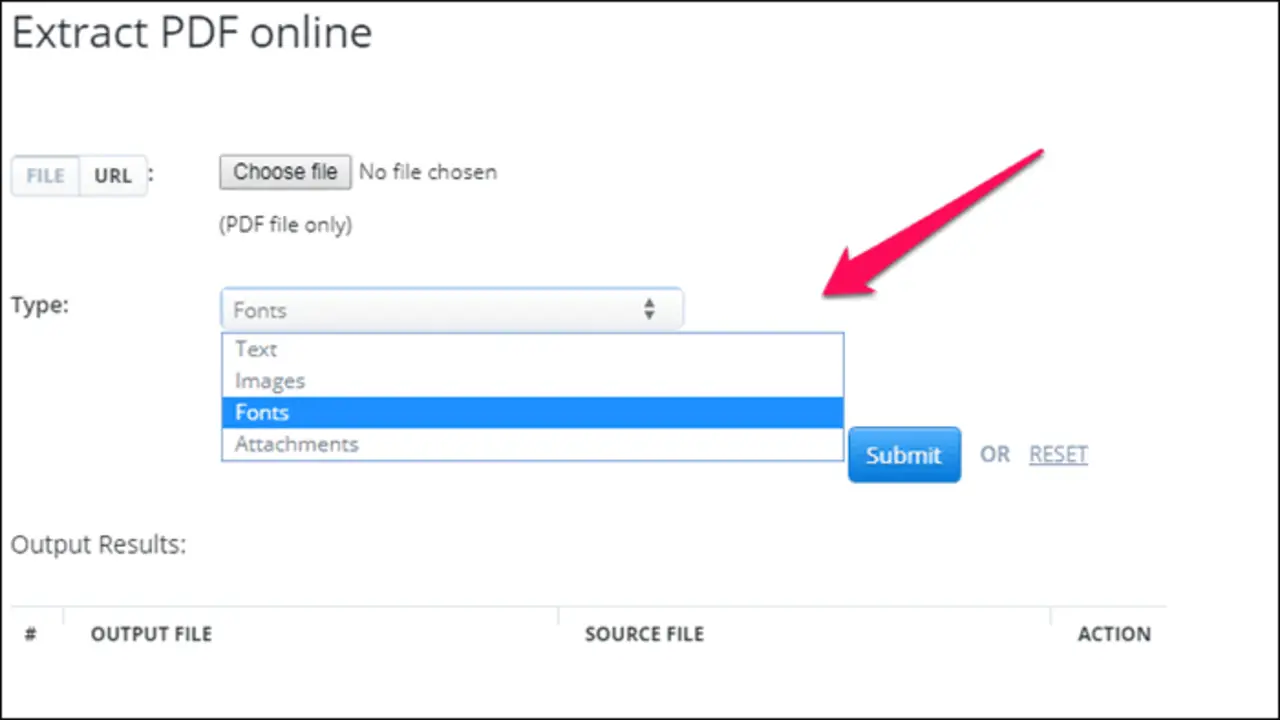 Extract the Helvetica font file for Microsoft Word, and download it from a reliable source. If it's compressed, use extraction software to unzip it. Close Word, locate the extracted file, right-click, and select "Install." Open Word and go to the "Home" tab. Access the font settings and choose Helvetica from the dropdown menu. Now you can use Helvetica in your Word documents.
Step 3: Close Microsoft Word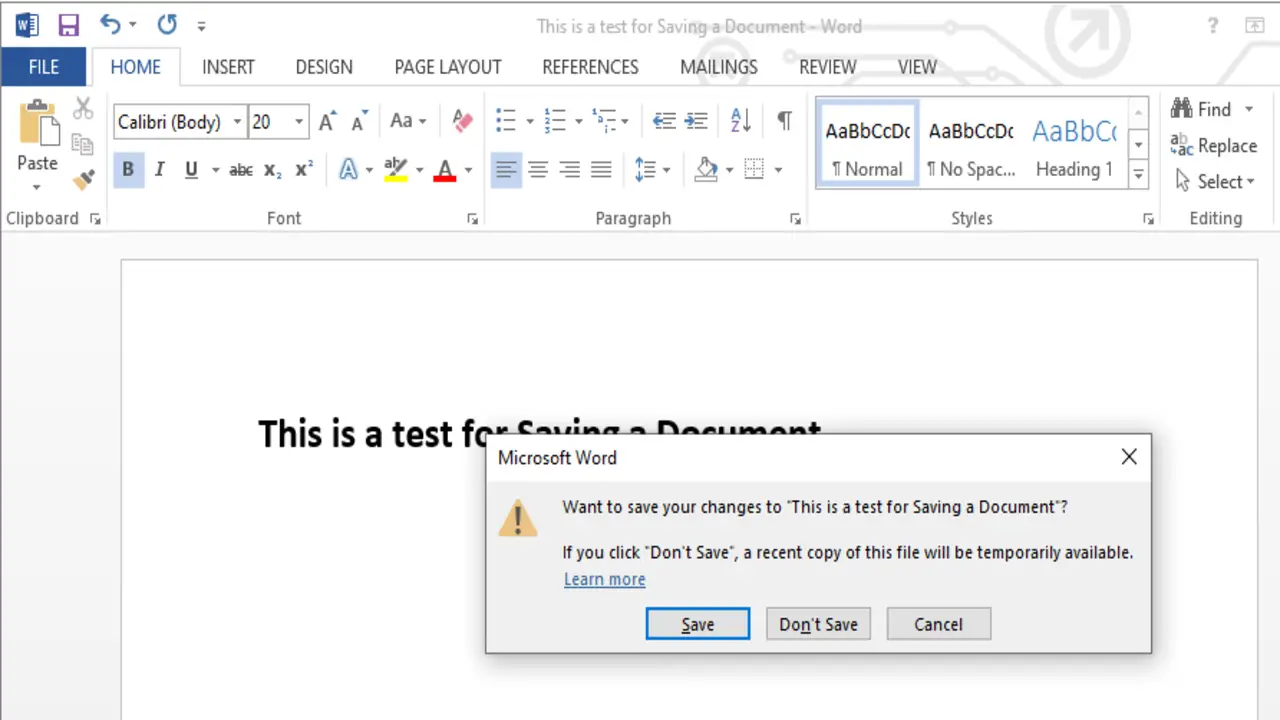 Close Microsoft Word; simply click on the "File" tab at the application's top left corner. From the drop-down menu, select "Exit" or "Close." Helvetica is a popular font that can be used in Word. To apply Helvetica as the font in Word, select the text and choose "Helvetica" from the font options in the ribbon.
Step 4: Install The Font On Your Computer
Download the Helvetica font file from a trusted source.
Locate the downloaded file and double-click to open it.
Click "Install" to add the font to your computer's library.
Open Word and select the Helvetica font from the font dropdown menu.
You can now use the Helvetica font in your Word documents.
Step 5: Open Microsoft Word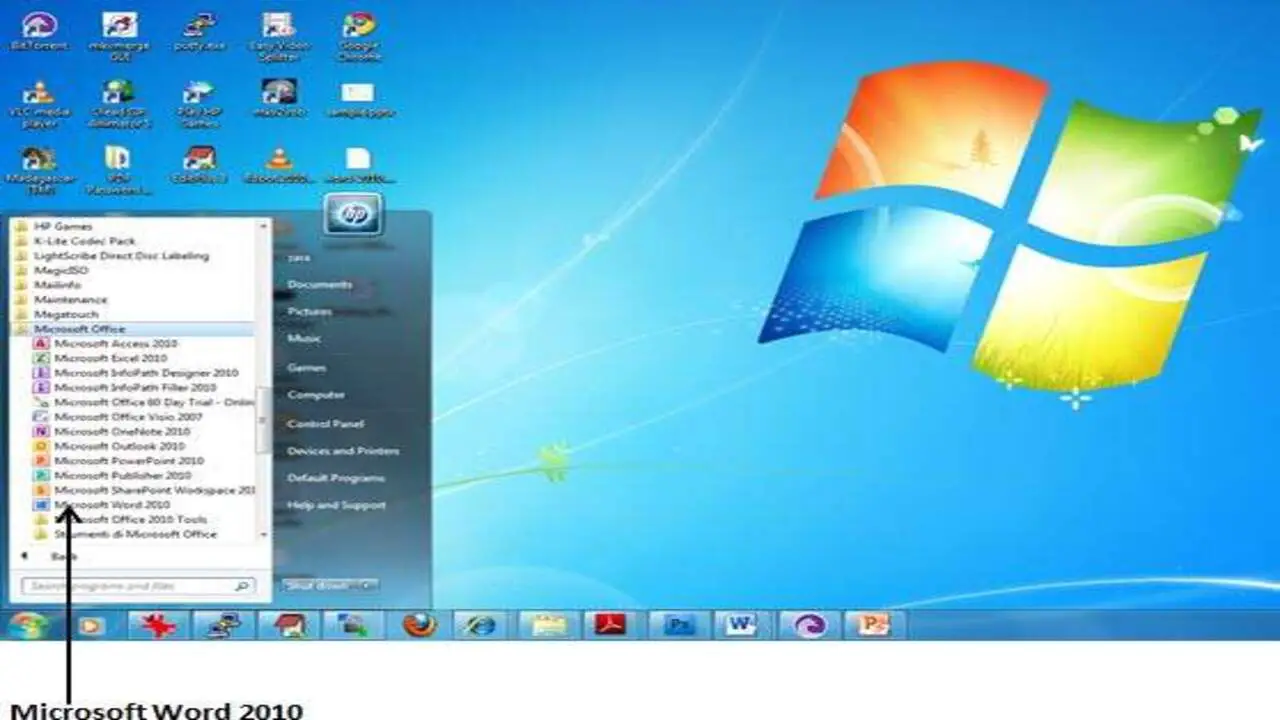 Microsoft Word is a popular word-processing software that allows users to create and edit documents. It offers a variety of fonts, including Helvetica, which is a clean and modern sans-serif typeface. You can select Helvetica as the font style in Word to give your documents a sleek and professional appearance.
Step 6: Access The Font Settings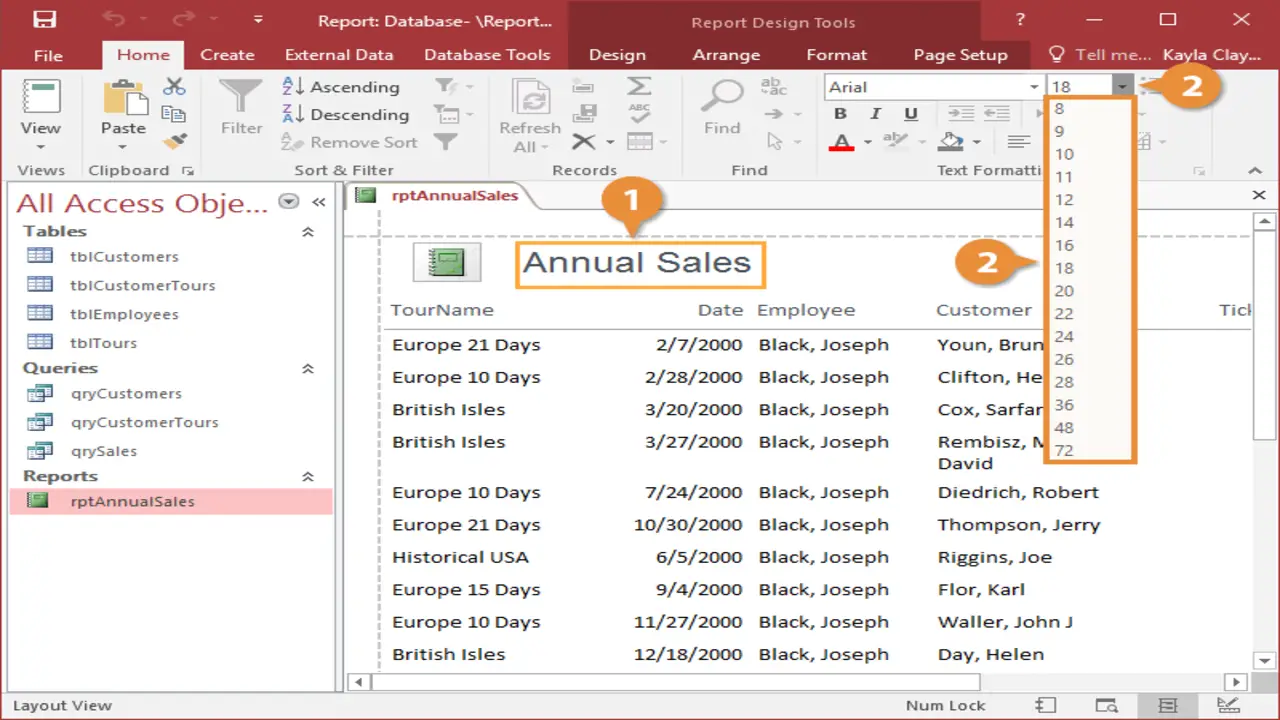 Access the font settings for the Helvetica font in Microsoft Word; first, open the Word document. Then, select the text you want to modify. Next, go to the "Home" tab in the toolbar and locate the "Font" section. Click on the small arrow in the bottom right corner of the "Font" section.
Choose "Helvetica" from the "Font" drop-down menu in the dialogue box that appears. Adjust the desired settings, and click "OK" to apply the changes.
Step 7: Select Helvetica As The Font
Helvetica is a popular font choice for Word documents due to its clean and timeless design. Its simplicity and legibility make it suitable for various purposes, from professional reports to creative projects.
Helvetica's neutral appearance allows the focus to be on the content, ensuring readability across different devices and platforms. Consider using Helvetica for a modern and polished look in your Word documents.
Troubleshooting Font Installation Issues
Troubleshooting font installation issues can be a frustrating experience, but there are a few standard solutions that can help resolve the problem. First, ensure that the font file you are trying to install is compatible with your operating system and the program you are using. Check if your computer already has the font installed and if the font file is compatible.
In such cases, try restarting your computer or clearing the font cache. If you are still experiencing issues, try downloading the font from a different source or contacting the font provider for assistance. It is also worth noting that some fonts may have licensing restrictions that prevent you from installing them on your computer.
Conclusion
Knowing how to install the Helvetica font Word can add a professional touch to your documents and presentations. You can complete it in just a few easy steps; it's a simple process.
Whether creating a resume, a business proposal, or a marketing presentation, the Helvetica font can help your content stand out and be more visually appealing. Following the steps outlined here, you can confidently install and use the font to enhance your work.
FAQ
1.Can I Download The Helvetica Font For Free?
Ans: Helvetica is a commercial font with limited free versions. You may find similar free alternatives, but for the genuine Helvetica font, you typically need to purchase a license from a reputable font provider.
2.Where Can I Purchase The Helvetica Font?
Ans: You can purchase the Helvetica font from various online font marketplaces or directly from the websites of font foundries that offer Helvetica licenses. Search for "Helvetica font purchase" to find reliable sources.
3.How Do I Check If The Helvetica Font Is Installed On My Computer?
Ans: Open Word and access the font selection menu. If Helvetica is listed among the available fonts, it is installed. If not, you may need to install it following the earlier steps.
4.What If I Only Need The Helvetica Font For A Single Document?
Ans: If you only require the font for a specific document, you can embed it in the Word file. This ensures that the font is displayed correctly on other systems, even if they don't have Helvetica installed.
5.Are There Any Licensing Restrictions Or Limitations When Using The Helvetica Font In Word?
Ans: When you purchase a Helvetica font license, there might be specific terms and conditions regarding its usage. Make sure to review the license agreement provided by the font foundry or vendor to understand any restrictions or limitations that apply.