Changing the appearance of your iOS 9 keyboard can provide a refreshing change to your device's aesthetics. While it may seem daunting, customizing your keyboard font is quite easy and can be done in just a few simple steps.
However, it's important to exercise caution when downloading third-party apps for this purpose and ensure they are trustworthy and safe. With the right approach, you can personalize your phone with a unique keyboard font that best suits your style and preferences.
Are you tired of the same old keyboard font on your iOS 9 device? Do you want to add a personal touch to it? We will provide you with a step-by-step guide on how to customize your iOS 9 keyboard font. All you need is a jailbroken iPhone and the tools to help you get started. Whether you're looking for a way to express yourself or simply want to make your phone stand out, this blog covers you.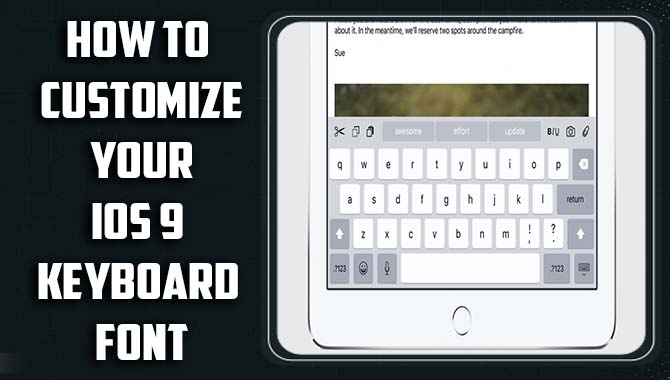 How To Customize Your Ios 9 Keyboard Font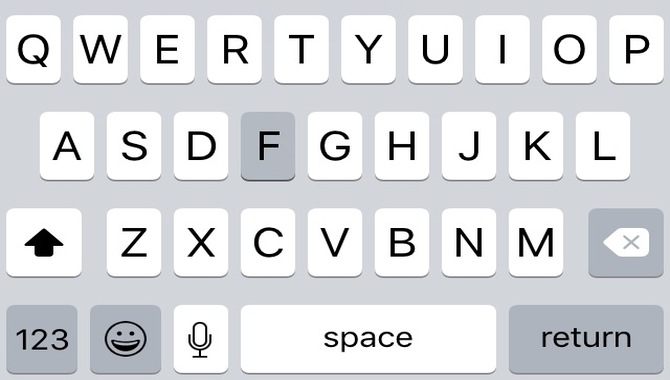 Customizing the font of your iOS 9 keyboard is a fantastic way to give your device a unique and fresh look. It is also a simple process that can be completed in just a few steps. Additionally, several third-party apps allow you to change the font on your iOS 9 keyboard.
However, it's essential to be cautious when downloading these apps and ensure they are safe and reputable. Following the correct steps, you can customize your keyboard font and enjoy a personalized experience whenever you use your device.
Step 1: Jailbreak Your Iphone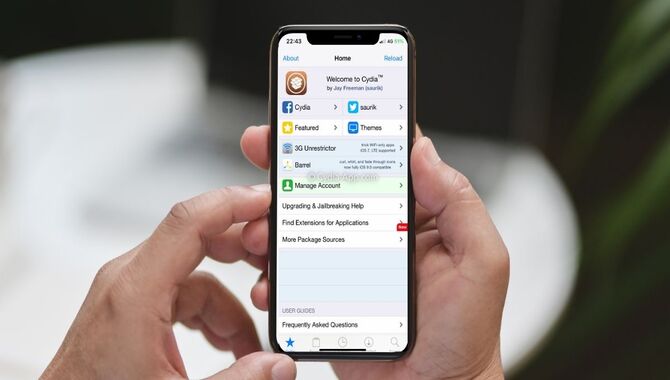 Jailbreaking your iPhone is the first step to customizing your iOS 9 keyboard font. By jailbreaking your device, you can access third-party apps and tweaks that are unavailable in the App Store. Cydia, a popular jailbreak app store, offers several keyboard font customization tools that can transform the look of your keyboard.
However, it's important to note that jailbreaking your iPhone may void its warranty and could potentially harm your device if done incorrectly. Therefore, it is crucial to conduct thorough research and follow instructions carefully before attempting to jailbreak your iPhone.
Step 2: Download Bytafont 3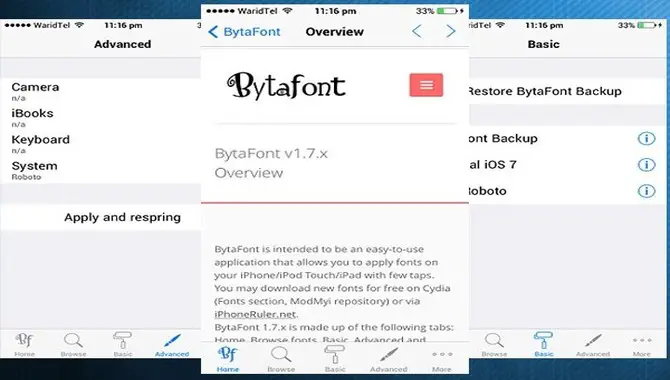 BytaFont 3 is an excellent tool for customizing your iOS 9 keyboard font. This app enables you to choose from a wide range of fonts, select the one that best suits your preferences, and apply it to your keyboard. Once downloaded, you can easily browse through BytaFont's extensive collection of fonts and choose one that appeals to you.
After selecting a font, apply it to your keyboard and ensure to respring your device for changes to take effect. Remember, you must have a jailbroken device before downloading and using BytaFont 3 effectively.
Step 3: Choosing A Font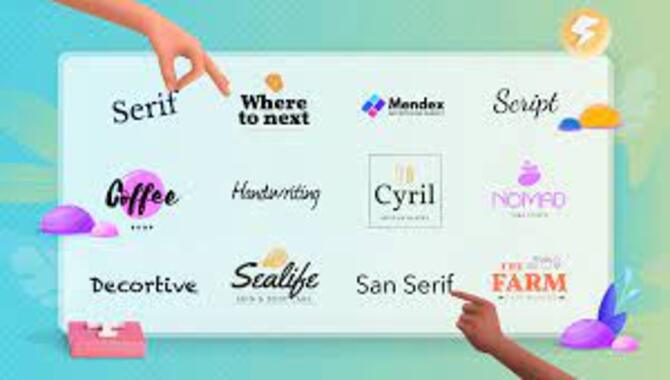 Choosing the right font is crucial when customizing your iOS 9 keyboard font. With so many options available for free and paid fonts, it can be overwhelming to select the perfect one. However, you can make an informed decision by considering factors such as legibility, style, and personal preference.
Some popular font choices include Helvetica, Futura, and Avenir – all of which are sleek and modern. If you're feeling adventurous, you can download custom fonts from third-party websites and install them on your device. Overall, choosing a font that suits your needs will enhance your overall user experience.
Step 4: Applying The Custom Font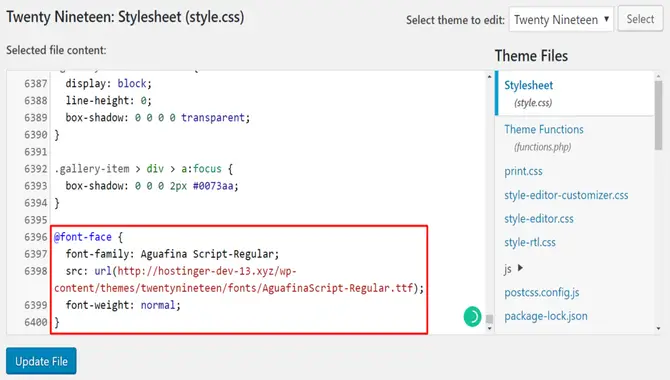 After downloading and selecting your desired font in BytaFont 3, it's time to apply it to your iOS 9 keyboard. Fortunately, this is a straightforward process that can be done through the Settings app on your device. First, navigate to "General" and then "Keyboard."
Select "Keyboards" from there and choose the one you want to customize. Next, tap "Add New Keyboard" and select your custom font from the list of available options. Finally, return to the "Keyboards" menu and set your new custom font as the default option. Now you're ready to enjoy your personalized iOS 9 keyboard.
Step 5: Testing And Troubleshooting
Testing your customized keyboard once you've applied your chosen font is crucial. While it's straightforward, there are cases where the font may not display correctly. Ensure all steps have been followed correctly and give it a test run. If any problems arise, troubleshooting should be attempted first.
Restoring the device to its original settings and starting over may fix any issues encountered. To avoid losing your customizations, always keep a backup of your device if anything goes wrong during customization.
Understanding Ios 9 Keyboard Font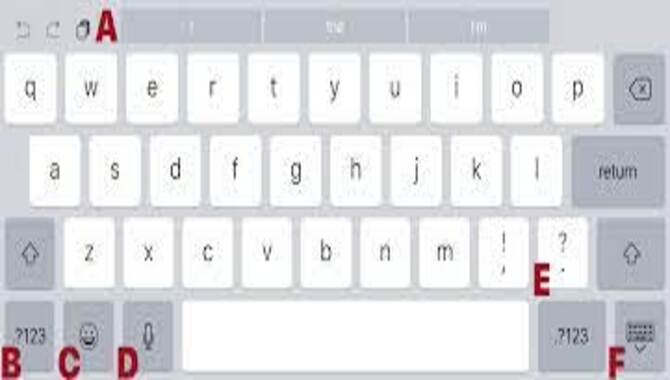 The iOS 9 keyboard font is important to your iPhone or iPad's user interface. With the introduction of iOS 9, Apple launched a new default font called San Francisco. This font was designed for improved legibility on smaller screens and has become a recognizable aspect of Apple's design language. IOS 9 also allows users to customize their keyboard font using third-party apps, opening up a world of possibilities for personalization and improving overall readability.
Why Customize The Ios 9 Keyboard Font?
Customizing the iOS 9 keyboard font can help improve readability and personalize your device. Choosing a font that suits your preferences can make your device feel more unique and comfortable. Additionally, customizing the font may be necessary for individuals who require larger or more accessible text due to visual impairments. Overall, customizing the keyboard font offers both aesthetic and functional benefits.
Tips For Customizing Your Keyboard Font
Customizing your keyboard font can be a fun and rewarding experience. Following a few simple tips, you can quickly and easily change the look and feel of your device's keyboard. Jailbreaking your iOS device is the first step to accessing third-party keyboard apps with font customization options. The BytaFont app is an excellent choice for both pre-installed and custom fonts.
However, be sure to check the compatibility of the font with your device model and iOS version before installing it. Don't forget to back up your device before making any changes to avoid data loss or errors. With these tips, you can effortlessly customize your iOS 9 keyboard font to suit your preferences.
How To Change Your Keyboard Font Using Settings In Ios 9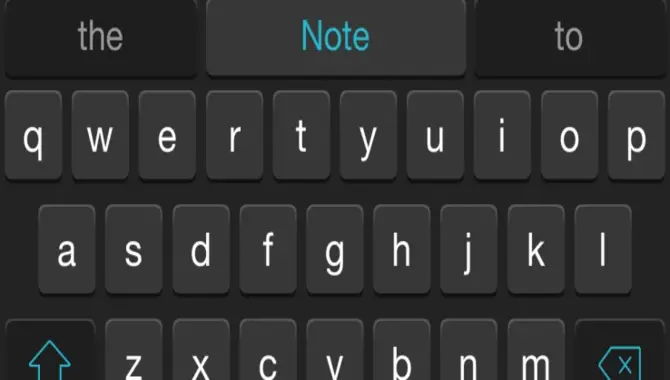 There is a simple solution if you want to change your iOS 9 keyboard font without jailbreaking your device. By opening the Settings app and navigating to the Display & Brightness section, you can adjust the font size to your liking. However, downloading a third-party keyboard app with custom fonts is the way to go if you want more customisation options.
Once downloaded, head over to Settings > General > Keyboard > Keyboards and select your chosen third-party keyboard. With this option, you can open any app that requires typing and switch to the downloaded keyboard by tapping the globe icon on your standard keyboard. These simple steps allow you to easily personalise your iOS 9 keyboard font to match your style.
Conclusion
The iOS 9 Keyboard Font is used for keys on your iPhone or iPad's keyboard. It might be easy to overlook, but the font can significantly impact readability and user experience. Customizing the keyboard font may seem like a small change, but it's an effective way to make your device more personalized and user-friendly.
Customizing the iOS 9 keyboard font can give your phone a new look and feel. It's a fun way to express your personality and make your device stand out. However, it is important to note that this process requires jailbreaking your iPhone, which may affect its warranty.
If you're ready to take the plunge and customize your keyboard font, follow our step-by-step guide. And if you're not quite ready for that level of customization, check out our tips for customizing your keyboard font without jailbreaking your device. Remember to always back up your phone before making any changes.
Frequently Asked Questions:
1.Do You Use Any Third-Party Ios Keyboard For Your Iphone Or Ipad?
Ans. While this question is irrelevant to the blog title, some popular third-party iOS keyboards include Gboard, SwiftKey, and Fleksy. These keyboards may offer features such as swipe typing and customizable themes. However, it's important to be cautious when using third-party keyboards as they may compromise your privacy and data security.
2.Which Is Your Favorite Third-Party Ios Keyboard App?
Ans. Many popular options for customizing your keyboard font, including Gboard, SwiftKey, and Fleksy. Each app offers unique features and customization options, so your best choice will depend on your preferences and needs. Consider trying different apps to find the one that works best for you.
3.What Is The Best Way To Determine Which Type Of Keyboard Font Is Handy On An Ios 9 Device?
Ans. The best way to find out which type of keyboard font is handy on an iOS 9 device is to check the device's settings. Simply go to "Settings," then "General," and finally "Keyboard." From there, look for the " Keyboards " option and click on it. Here, you can view all the keyboards installed on your device and their fonts. This should give you a clear understanding of which font is currently handy on your keyboard.
4.Why Does My New Iphone Have A Different Type Of Keyboard Font Than My Old One?
Ans. The difference in keyboard font between your old iPhone and new iPhone could be due to Apple's frequent updates to their operating system, which can result in changes to default fonts. Additionally, different iPhone models may have different default fonts.
5.How Can I Tell If My Phone Has The Latest Ios 9 Keyboard Font Update?
Ans. To check if your phone has the latest iOS 9 keyboard font update, first, make sure your phone is running on iOS 9 or a later version. Then, go to Settings > General > Software Update to see any available updates.
If your phone is up-to-date, it should already have the latest iOS 9 keyboard font update. To customize the font, go to Settings > General > Accessibility > Display Accommodations > Bold Text.