Many people are curious about the font used by popular social media platforms like Twitter. After all, the right font can make a big difference in creating a unique and recognizable brand identity. Have you ever wondered what font does twitter use for its iconic logo and text?
We will unveil the mystery behind Twitter's font and provide a detailed answer to all your questions. We've covered you, from the font used on Android devices to the Mac and Windows versions. Join us as we deep dive into the evolution of Twitter's fonts and unlock the secrets behind their captivating typography.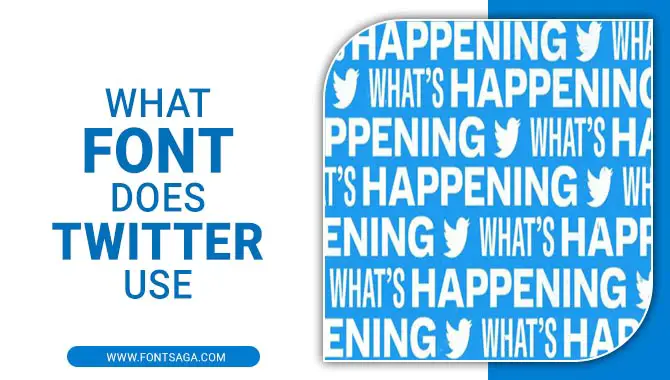 What Font Does Twitter Use? Detailed Answer Of Its Use
The question what font does twitter use is common. Twitter uses the "Helvetica Neue" font for its website and mobile app. Many brands and websites choose this font for its clean and modern look, making it known. Helvetica Neue is a sans-serif font that is easy to read on screens of various sizes, which is important for a platform like Twitter where users consume content in short bursts.
The font gives Twitter a sleek and professional appearance while still maintaining a sense of simplicity and readability. So, the next time you're scrolling through your Twitter feed, take a moment to appreciate the typography that helps make the platform visually appealing and user-friendly.
Use On Android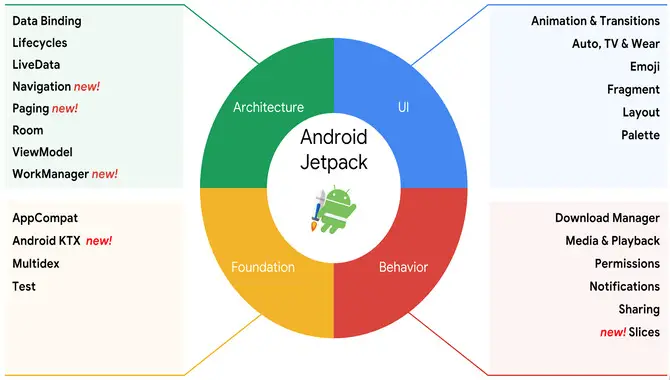 Twitter calls the font used on Android devices "Roboto." Google designed this font, known for its clean and modern look. Roboto is a popular choice for Android apps, including Twitter, as mobile screens offer good readability and legibility.
Its sleek and minimalist design helps to enhance the user experience and makes reading tweets a breeze. So, whether you're scrolling through your timeline or composing a tweet, you can enjoy the stylish typography of Roboto on Twitter's Android app.
Use In The Mac Version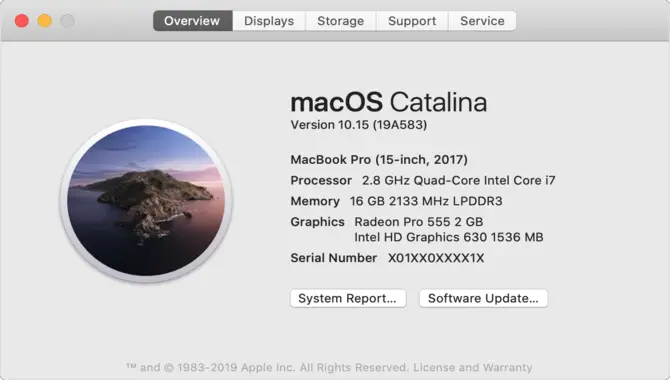 Twitter uses the "SF Pro" font in its Mac version. The designer created this San Francisco-based font for Apple devices, providing a clean, modern look that makes it easy to read on computer screens.
The use of SF Pro contributes to Twitter's sleek and cohesive appearance on Mac devices. This font helps create a cohesive and visually appealing user experience on the Mac version of Twitter.
Windows Version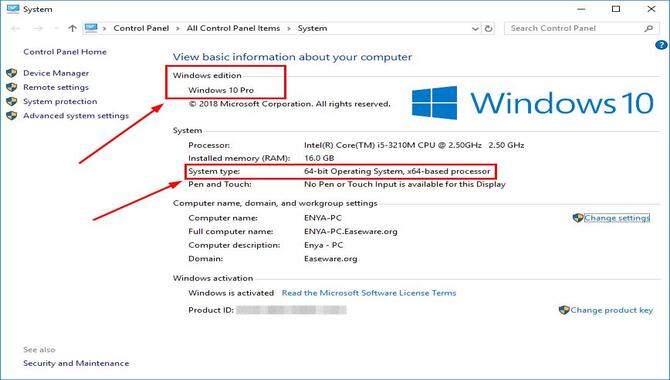 Twitter uses the Segoe UI font in its Windows version. Microsoft commonly uses Segoe UI in its software applications, a modern, clean, and easily readable font. It provides a sleek and professional appearance to the Twitter interface on Windows devices. Segoe UI ensures the text is easily readable and visually appealing, enhancing the user experience.
So, the next time you tweet from your Windows device, you can appreciate the thought and attention to detail that goes into selecting the right font for an optimal user experience.
How To Download The Twitter Font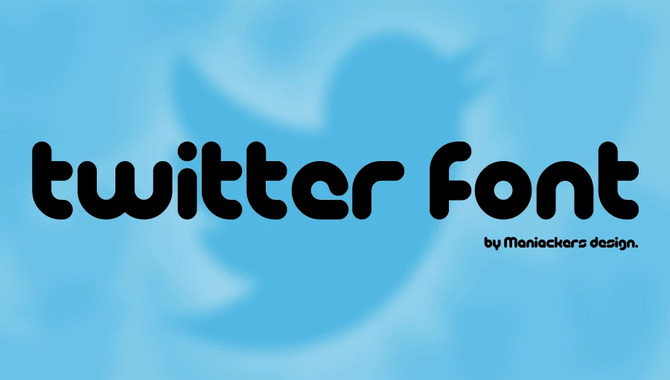 You can easily download the Twitter font in just a few steps. First, you must find a reliable source to download the font. Several websites offer free font downloads, so research and choose one you trust. Once you have found a website, locate the Twitter font and click the download button.
The font file will then be downloaded to your computer. Next, open the downloaded file and install the font onto your computer's system fonts folder. This will make the Twitter font available in any program or application that allows you to select fonts. Now, you can easily add a touch of Twitter style to your documents and designs.
How To Change Your Font On Twitter
Change the font on Twitter by using third-party browser extensions or apps like "Stylish." With Stylish, you can customize the appearance of websites, including Twitter, to create a unique and personalized look for your tweets. This customization option allows you to make Twitter reflect your style and stand out.
The Evolution Of Twitter's Fonts
Twitter's font journey is fascinating, showcasing the platform's dedication to enhancing the user experience. In the early days, Helvetica Neue, a popular sans-serif font, graced Twitter's interface. However, as part of its continuous evolution, Twitter embraced Gotham, a clean and modern design that charmed users worldwide.
With the arrival of 2019 came a significant change – introducing "Chirp," a proprietary typeface that improved legibility and readability across various devices and screen sizes.
Created by De it De Rouen, the creative director, in collaboration with the Grilli Type Foundry, this custom font became Twitter's default, adding a touch of uniqueness to every tweet. From Helvetica Neue to Gotham and finally to Chirp, Twitter's font choices epitomize their commitment to constant improvement and visual harmony.
Conclusion
Ultimately, you got the answer to what font does Twitter use? The font used by Twitter has evolved over the years to improve accessibility and enhance the user experience. While the specific font used on different platforms may vary, Twitter has ensured consistency and readability across devices.
If you're curious about the font used by Twitter or want to change your font on the platform, above mentioned detailed answers and step-by-step instructions. Understanding the intricacies of fonts can add a unique touch to your Twitter profile and make your tweets stand out. Explore our guide on downloading the Twitter font and customizing your Twitter experience today.
Frequently Asked Questions
1.What Is The Twitter Font Called In Canva?
Ans: The font used for Twitter in Canva is called "Helvetica Neue," a popular sans-serif font known for its clean and modern look. It's widely used to create professional graphics in design applications, including Canva. Utilizing the Twitter font in Canva can ensure consistency with your social media branding.
2.Is The Font Used By Twitter Available For Public Use?
Ans: The font used by Twitter, called "Helvetica Neue," is widely available and can be used for personal and commercial projects. However, the exact version used by Twitter may not be publicly accessible. Nonetheless, several similar fonts to Helvetica Neue can be suitable alternatives for your design needs.
3.Can I Change The Font On My Twitter Profile?
Ans: No, changing the font on your Twitter profile is impossible. Twitter uses a standardized font called "Segoe UI" to ensure consistency across all platforms and devices. However, you can use different fonts in your tweets by copying and pasting text from websites or apps that offer unique fonts.
4.Are There Other Social Media Platforms That Use The Same Font As Twitter?
Ans: No, Twitter uses its own distinct font called "Chirp." Other platforms like Facebook, Instagram, and LinkedIn use different fonts as they each have their own branding guidelines. Fonts are essential in establishing a platform's visual identity and creating a recognizable brand presence.
5.How Can I Identify The Font Used In A Tweet Or On A Twitter Profile?
Ans: To identify the font used in a tweet or Twitter profile, try online tools like WhatFontIs or WhatTheFont. Take a screenshot and upload it to these tools for font recognition. They will analyze the image and suggest possible matches. Alternatively, manually compare the font to popular ones using websites like MyFonts or Adobe Fonts.