A website's Font can make or break its aesthetics in web design. A well-designed website requires more than just the right colors and layout.
Choosing the right icons and fonts can go a long way in enhancing your website's overall design. Font Awesome Pro is a premium font and icon toolkit that offers designers access to more than 7,000 icons designed by professionals to ensure that your website stands out.
We'll explore how you can enhance your website's design with Font Awesome Pro. Discuss the benefits of using Font Awesome Pro, including its vast library of icons and customizable options. We'll also dive into the many features of Font Awesome Pro, such as its ability to create custom icon sets and color schemes.
Whether you're a seasoned web designer or just starting in the field, Font Awesome Pro can help you take your website to the next level. We'll show you how to incorporate Font Awesome Pro into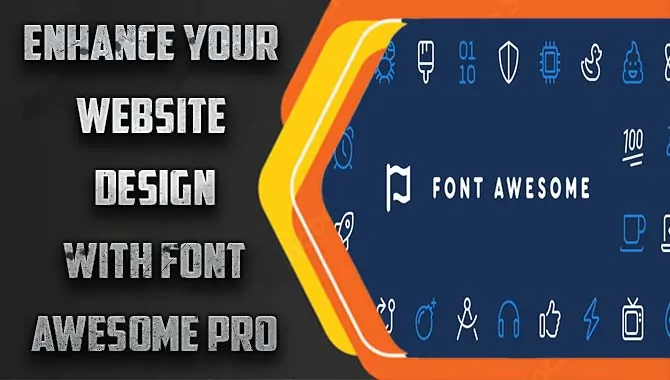 What Is Font Awesome Pro?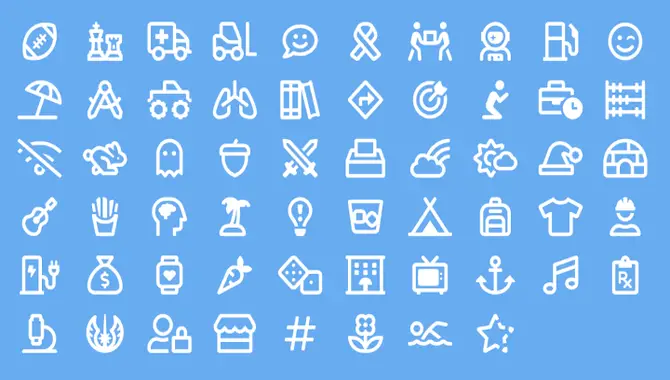 Font Awesome Pro is a premium version of the popular icon library, Font Awesome. It includes over 7,000 icons in various styles and formats and additional features like access to variable fonts and advanced SVG customization options.
Font Awesome Pro is designed for professional designers and developers who need high-quality icon sets and more design flexibility. With its easy-to-use interface and customizable options, Font Awesome Pro has become a go-to resource for businesses and individuals looking to enhance their branding and design projects.
How To Configure Access For Font Awesome Pro
Configuring access for Font Awesome Pro is essential in utilizing this powerful icon library. To get started, purchase a Font Awesome Pro license and create an account on their website. Once you have done so, you can then configure access by following these steps:
Set Up Npm Token For All Projects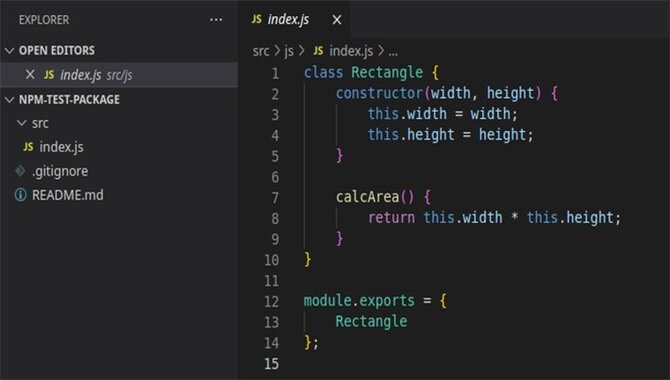 Follow these steps to configure access to all projects using Font Awesome Pro. Log into your Font Awesome account and create an npm token according to their instructions. Then modify your project's package. json file to include this token.
Once installed, you can utilize any of Font Awesome Pro's extensive collection of scalable vector icons customized to match your brand's style. Keep in mind that always keeping your npm token secure is essential.
Set Up An Npm Token For A Specific Project
Obtaining an npm token is necessary when configuring access to premium icon sets and fonts like Font Awesome Pro. An npm token is a unique identifier that grants access to the Font Awesome Pro package, which contains various premium design assets. You can acquire this token by logging into your Font Awesome account and navigating to the "Kit" section.
Once obtained, configure this token in your project by running some straightforward commands in the terminal. Ensure keeping this token secure and not sharing it with anyone else.
By setting up access to Font Awesome Pro's premium icon sets and fonts. You can significantly enhance your website's overall appearance and functionality.
Alternate Per-Project Setup: Using Environment Variables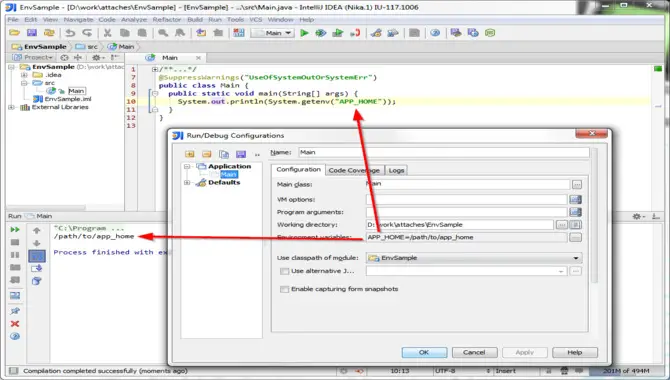 You can utilize environment variables to ensure secure access to Font Awesome Pro. This is particularly advantageous for more significant projects with several contributors since it lets you keep your API key and other sensitive data hidden from public view.
To set up environment variables. Create a file comprising the required information and connect it to your project, following all instructions carefully. This approach will give everyone access to similar resources without jeopardizing security.
Per-Project Setup For Modern Yarn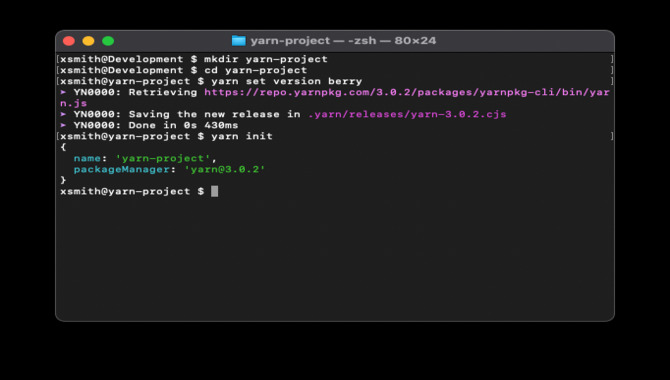 When configuring access for premium design assets on your website using Modern Yarn. You can start by adding your unique Font Awesome Pro license key to your project's .npmrc file. This method is ideal for larger projects where multiple contributors require access. Ensuring everyone has equal access to premium resources without compromising security.
Using a popular package manager like Modern Yarn offers several benefits. Allowing you to easily install and use premium icons and other design assets in your website design. When setting up access for Font Awesome Pro, follow all instructions carefully to avoid any issues. Incorporating premium design assets like those available in Font Awesome Pro can help enhance your website's look and feel while improving its functionality.
Basic Authentication For Proxys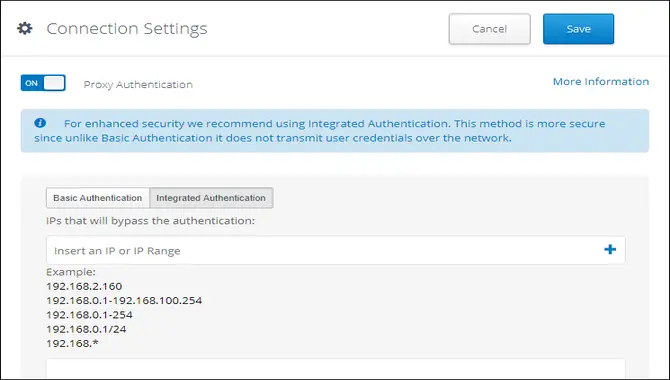 Enhancing the security of your website design and protecting your Font Awesome Pro resources while utilizing basic authentication is a popular method. Various proxy servers, such as Apache or Nginx, can be used for this configuration.
Set up login credentials for authorized access while configuring access to Font Awesome Pro. It's an easy way to ensure only those who are meant to have access do so without compromise. This will help avoid unauthorized logins and secure access by ensuring users provide login credentials before accessing a website or application.
Benefits Of Using Font Awesome Pro For Website Design
Using Font Awesome Pro in your website design can have several advantages that enhance the overall user experience. The resource provides a vast library of customizable icons and fonts matching any brand's personality or style.
These optimized SVG icons can also improve website speed and performance, ensuring users have a smooth experience while browsing your site. Moreover. With simplified licensing options for commercial use.
Font Awesome Pro is perfect for businesses looking to enhance their web design aesthetics without worrying about licensing compliance issues. Using Font Awesome Pro, you can create visually appealing websites that stand out while keeping up with modern design trends.
Installing Font Awesome Pro Package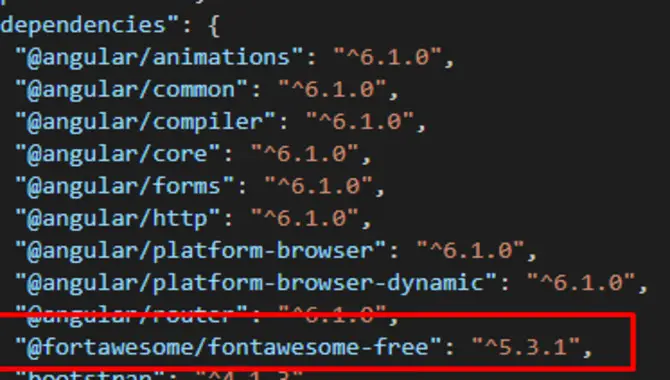 If you want to enhance your website's look with unique and creative designs. Font Awesome Pro is an exceptional resource in your toolkit. Installing the Font Awesome Pro package is a straightforward process that involves adding the box to your project's source code directly or through a package manager. With access to exclusive icons, and customizable icon sets.
And premium support, Font Awesome Pro helps you create stunning website designs that stand out. You can also try advanced features like icon stacking and animation to enhance your website design capabilities. Installing Font Awesome Pro unlocks a vast selection of fonts and styles that help you create beautiful designs quickly and efficiently.
The Pro Package
Font Awesome Pro has become increasingly popular among web designers for its vast library of customizable icons that can enhance a website's visual appeal. By subscribing to the Pro package, users can access over 7,000 exclusive icons and excellent support for creating a more personalized design.
Customizing icon size, color, and style is easy using CSS once the package is installed. Moreover, adding SVG and PNG files allows offline use and compatibility with older browsers. Incorporating Font Awesome Pro into your website design can elevate your site by providing new additions to the existing library of icons while also simplifying licensing options for commercial use.
The Free Package
With the Free Package from Font Awesome, you can easily add over 1,500 visually appealing icons to your website using a simple script tag. These icons can be customized to fit your website's design and are a great way to enhance its visual appeal. While it doesn't have all the advanced features of Font Awesome Pro, such as exclusive icon sets and customization options.
The Free Package is still an excellent choice for those looking to improve their website design without spending money on subscriptions. Remember that with Font Awesome Pro, you can access even more features for a truly unique and personalized site with over 7,000 icons.
How To Pick And Add Icons With Font Awesome Pro
Choosing the correct icon style that matches your website design is essential when adding icons to your website using Font Awesome Pro. Utilize this vast collection of high-quality icons to find the perfect fit for your brand. Customize each icon's size, color, and style using CSS for better branding and aesthetics while adhering to web accessibility guidelines.
Keeping them updated with industry standards and trends will enhance their visual appeal. With over 7,000 icons in the Font Awesome Pro package and advanced features like icon customization and sets. It is a valuable asset to any website design project. Use it wisely without relying on its primary keyword – font excellent pro.
Conclusion
Font Awesome Pro is an excellent tool for enhancing the design of your website. With its vast collection of icons and fonts, you can easily add a touch of visual appeal to your web pages. Whether you want to create a more modern, sleek look or something traditional and classic, Font Awesome Pro offers something. So if you take your website design to the next level, consider using Font Awesome Pro today.
Enhance Your Website Design with Font Awesome Pro. Accessing Font Awesome Pro's additional features, such as access to more icons, icon customization, and icon management, is a worthwhile investment for any business looking to take its website design to the next level. Implementing Font Awesome Pro in your web design can help you achieve a more polished and professional look, making your website stand out.
Frequently Asked Questions:
1.What Is The Alternative To Font Awesome Pro?
Ans. If you can't afford Font Awesome Pro, use the free version. Although it has fewer icons, it still offers plenty of options for website design. Material Icons and Glyphicons are also alternatives to consider. But make sure to consider your specific design needs and budget before choosing.
2.Is Font Awesome Pro Free?
Ans. Font Awesome Pro is a paid subscription service that offers more icons and customization options than the free version. While it comes at a cost, subscribing unlocks access to premium features. The subscription plans vary in price depending on the selected package.
3.How Do I Get Pro-Font Awesome Icons?
Ans. To acquire pro Font Awesome icons, buy a subscription on their website to access more icons, and customization options. And technical support. Once subscribed, access the icons through your Font Awesome account and add them to your website design by linking the Font Awesome CSS file in your HTML code.
4.Is Font Awesome 5 Pro Free?
Ans. While Font Awesome offers a free version with limited features, Font Awesome 5 Pro requires a paid subscription starting at $99/year to access all icons and elements. It's important to note that this investment can provide significant value for designers and developers who require high-quality iconography in their work.
5.What Are Some Everyday Use Cases For Font Awesome Icons On A Website?
Ans. Font Awesome icons are versatile and can be used to improve the design of a website's navigation, buttons, forms, and call-to-action areas. They're great for replacing traditional bullet points in lists and can draw attention to important information or specific web page sections.