Electronic Signature Font is a typeface that is designed to resemble a handwritten signature when used in digital documents. It is specifically created to give the appearance of a personal touch and authenticity to electronic signatures.
This font is often used in various applications, such as email signatures, contracts, and legal documents, where a handwritten signature is required but not physically possible. The Signature Electronic Font adds a professional and polished look to digital signatures while maintaining the convenience and efficiency of electronic communication.
If you are tired of scribbling your signature on every document and your want to give your digital signatures a touch of elegance and style. Then Signature Electronic Font is perfect for you. Here we will guide you through the process of using a Signature Electronic Font to enhance your signature style. Get ready to make a lasting impression with your digital signature.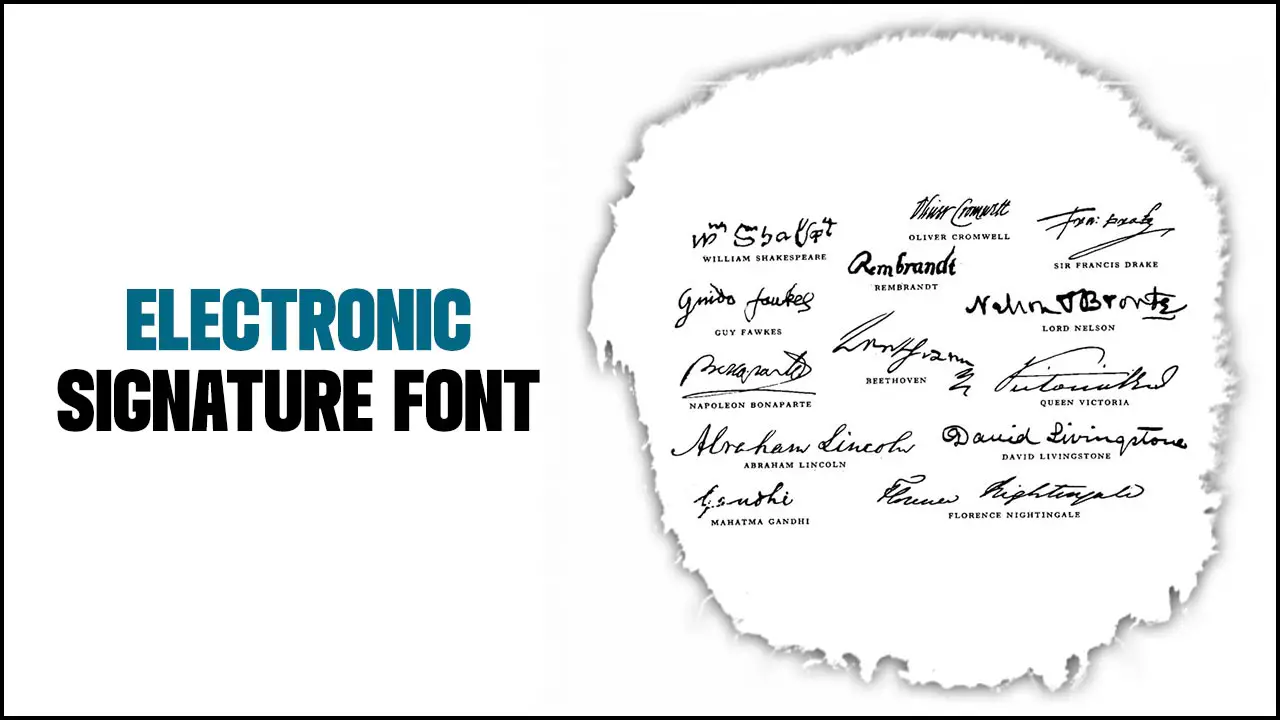 6 Easy Tips To Use Electronic Signature Font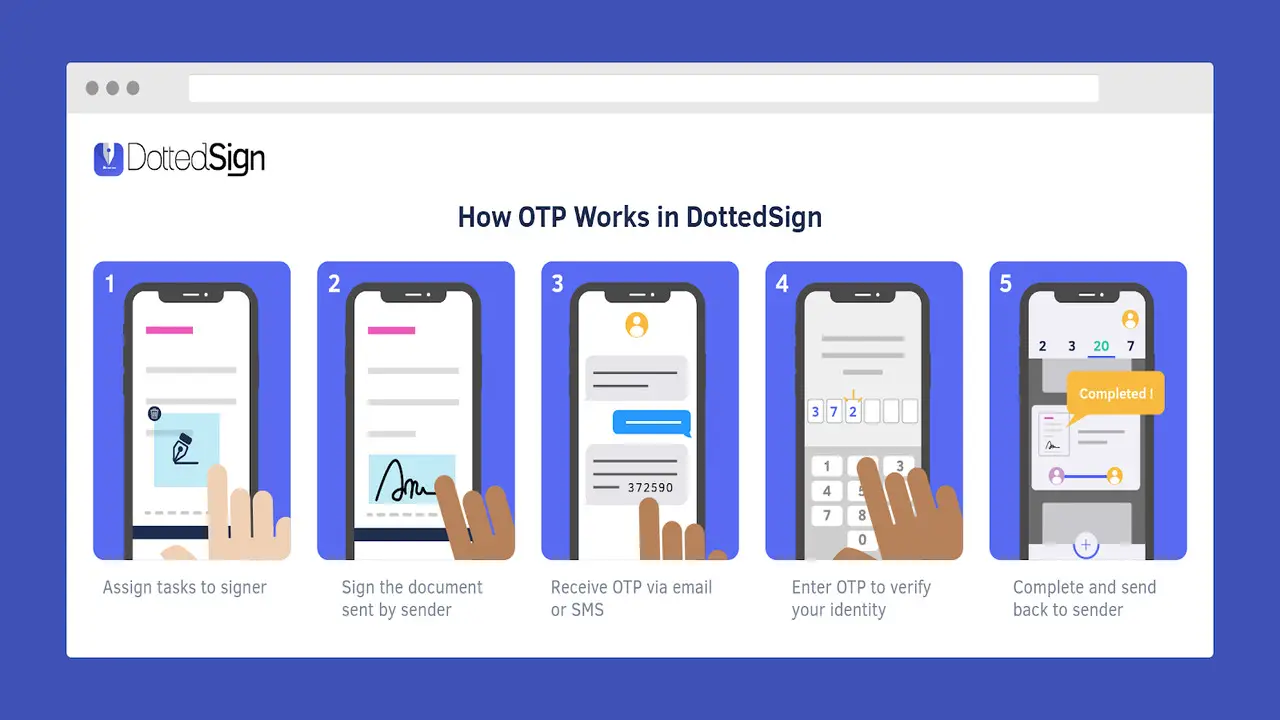 Using a Electronic Signature Font provides a quick and convenient way to sign documents without the need for printing, scanning, or physically mailing them. This saves time and resources for both individuals and businesses. Additionally, electronic signatures are legally binding in many countries, making them a secure and reliable option for signing important documents. Here we provide full guide on using the signature font.
1. Download The Signature Font
To start using a signature font for your electronic signatures, you need to download the font you prefer. It is essential to choose a font that is legible and reflects your personal style. After selecting the font, locate the file on your computer and open it. To install the font, right-click on the file and choose "Install" or "Install Font." This will add the signature font to your computer's font library, allowing you to use it in different applications. With the font installed, you can move on to activating and customizing your signature using this unique signature font.
2.Install The Signature Font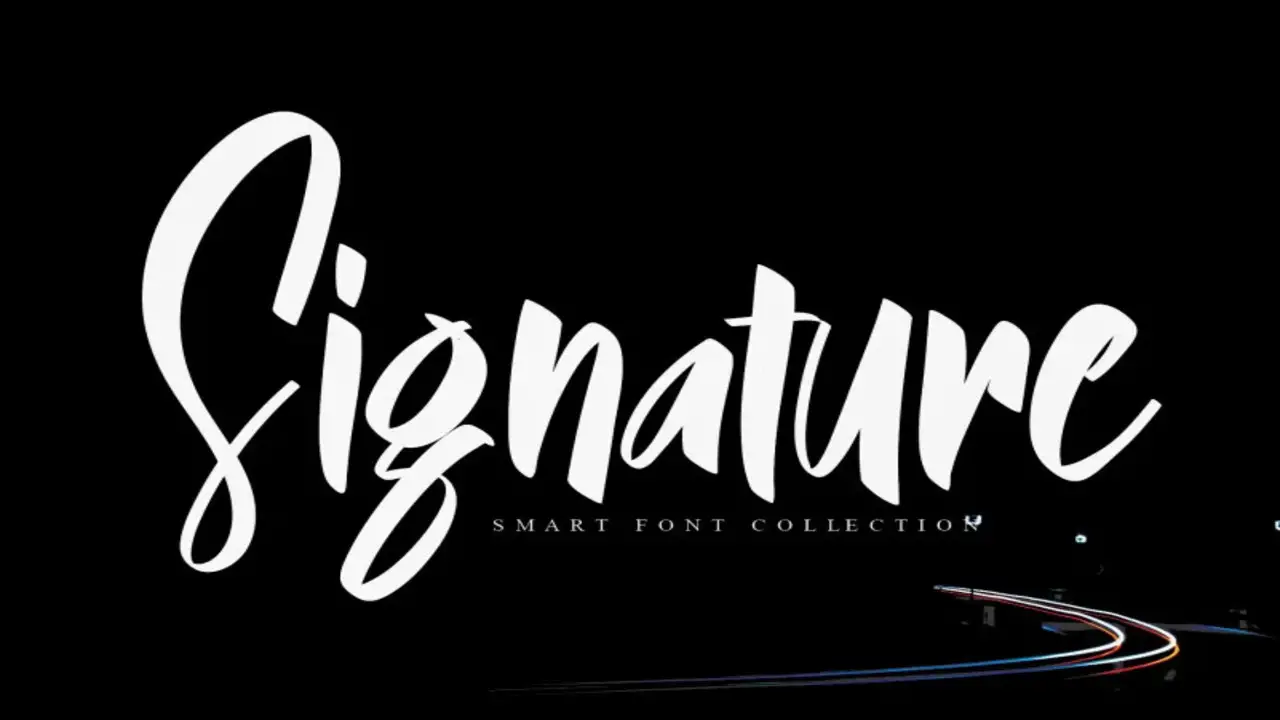 To incorporate a signature font into your digital signature, download the font file from a reputable source. Install the font by following the prompts in the installation window. Open your preferred text editing or design software and select the installed signature font from the font menu. Use the signature font to input your signature or desired logo, enhancing the authenticity and design elements of your digital media.
3.Activate The Signature Font
To activate the signature font, access the settings or preferences menu in your chosen software or program. Within this menu, look for options related to fonts, signatures, and other design elements. From the available options, select the signature font that you have installed and uploaded to your library.
Once activated, you can customize the size, style, and color of your signature font to create a unique and personalized electronic signature. Now, you can use the signature font feature to add your digital signature to documents, emails, or other digital media. Don't forget to save your preferences so that the signature font remains active for future use.
4.Create A Signature
For a one-of-a-kind electronic signature, begin by selecting a signature font that matches your personal style and preferences. After installing the font on your computer or device, open your preferred document or image editing software. Use the text tool to input your name or initials in the signature font.
Customize your signature by adjusting the size, color, and other formatting options. Don't hesitate to get creative with your signature design and explore different fonts to find the perfect match. Craft an electronic signature that leaves an impression and stands out in digital media.
5.Customize Your Signature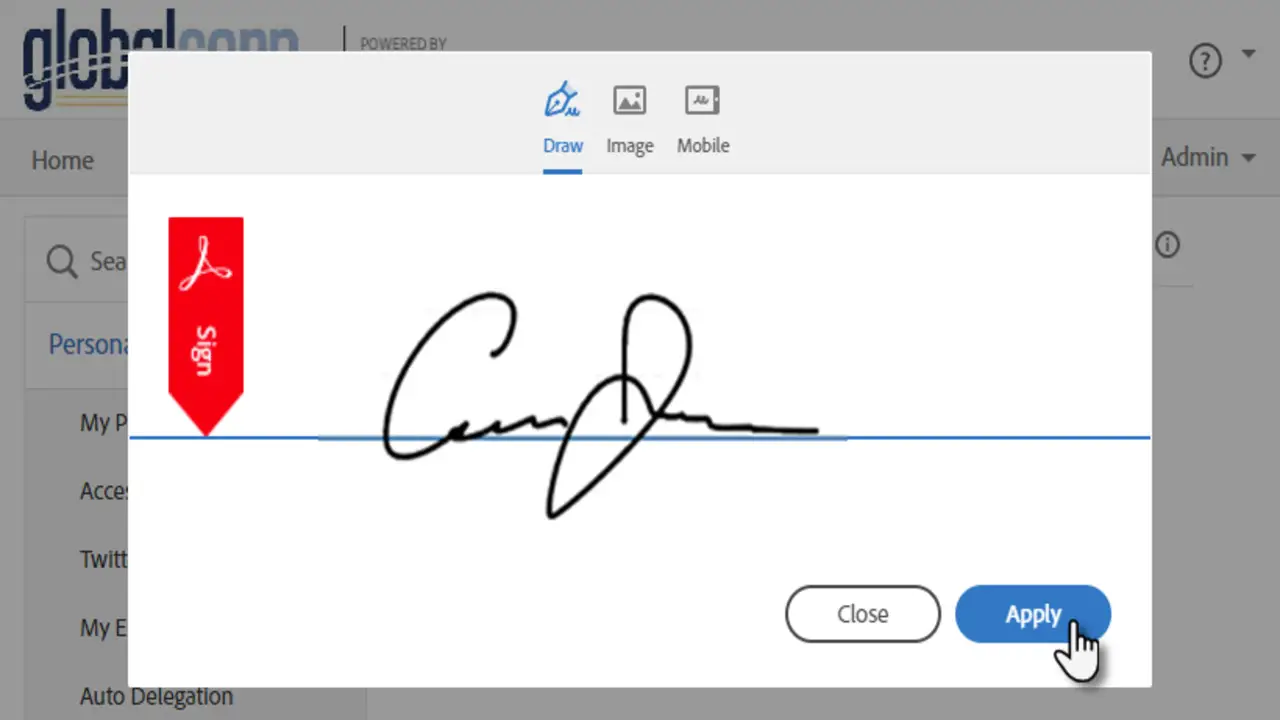 Easily personalize your digital documents with Signature Electronic Fonts. These fonts allow you to create a unique and professional-looking signature. Simply choose a font that matches your style, download it from a trusted source, and customize the size, style, and color. With your customized signature font, you can leave a lasting impression on your emails, documents, and digital media. Your signature is a reflection of your authenticity and personal branding, so design it with care.
6.Use Signature Font In Documents
Improve the visual appeal of your digital signatures with Signature Electronic Fonts. Download the font file from a trusted source and install it on your computer or device. Use the font in applications like Microsoft Word, Adobe Acrobat, or graphic design software to create a personalized signature. Customize the size, style, and typing to reflect your unique style and ensure a professional look across digital media and documents.
Conclusion
Using an Electronic Signature Font can add a professional and personalized touch to your documents. Whether you're signing contracts, sending invoices, or approving important paperwork, an Signature Electronic Font allows you to sign digitally with ease.
With the advancements in technology, electronic signatures have become widely accepted and legally binding. By following the steps outlined, you can start using an Signature Electronic Font to streamline your document signing process and save time. Embrace the convenience and efficiency of electronic signatures today. Hope the above outline will help your to enjoy new font and enhance your font using skill.
Frequently Asked Questions
1.Where To Specify Family Fonts In The Signature's HTML Code?
Ans: To specify family fonts in your signature's HTML code, you can use CSS and the font-family property. You have the option to choose from web-safe fonts or import custom fonts using the @font-face rule.
2.Is There Any Difference Between A Professional And A Hobbyist?
Ans: There is no distinction between a professional and a hobbyist when it comes to installing an Signature Electronic Font. Both can utilize electronic signatures to enhance their signature style. The process is the same for everyone, regardless of expertise or purpose.
3.Which Software Can Be Used For This Purpose, And What Does It Include?
Ans: There are several software options you can use to install an Signature Electronic Font. Popular choices include Adobe Acrobat, DocuSign, and HelloSign. These programs offer features like digital signing, document tracking, and security measures.
4.What Are The Benefits Of Using A Professional Or Hobbyist Tool For Installation Of An Electronic Sign Ature Font?
Ans: Using a professional or hobbyist tool for installing an Signature Electronic Font offers a hassle-free and precise installation experience. These tools are designed with user-friendly interfaces, enabling anyone to install the font easily.
5.What Are The Benefits Of Installing Electronic Sign Ature Font?
Ans: Installing an Signature Electronic Font offers a professional touch to digital documents, streamlining the process of adding your signature. It provides consistency and recognition across platforms while ensuring the security and authenticity of your digital signatures.