Chinese letter font is a typeface designed for writing and displaying Chinese characters. It encompasses many styles, from traditional calligraphy to modern and minimalist designs.
You can find and download various Chinese fonts online to use on your system. Here we will guide you through the step-by-step process of installing Chinese font in your system.
We've covered you, from finding the perfect font to downloading and installing it on Windows, macOS, and Linux. We will also show you how to test and use the installed font in various applications. Let's get started.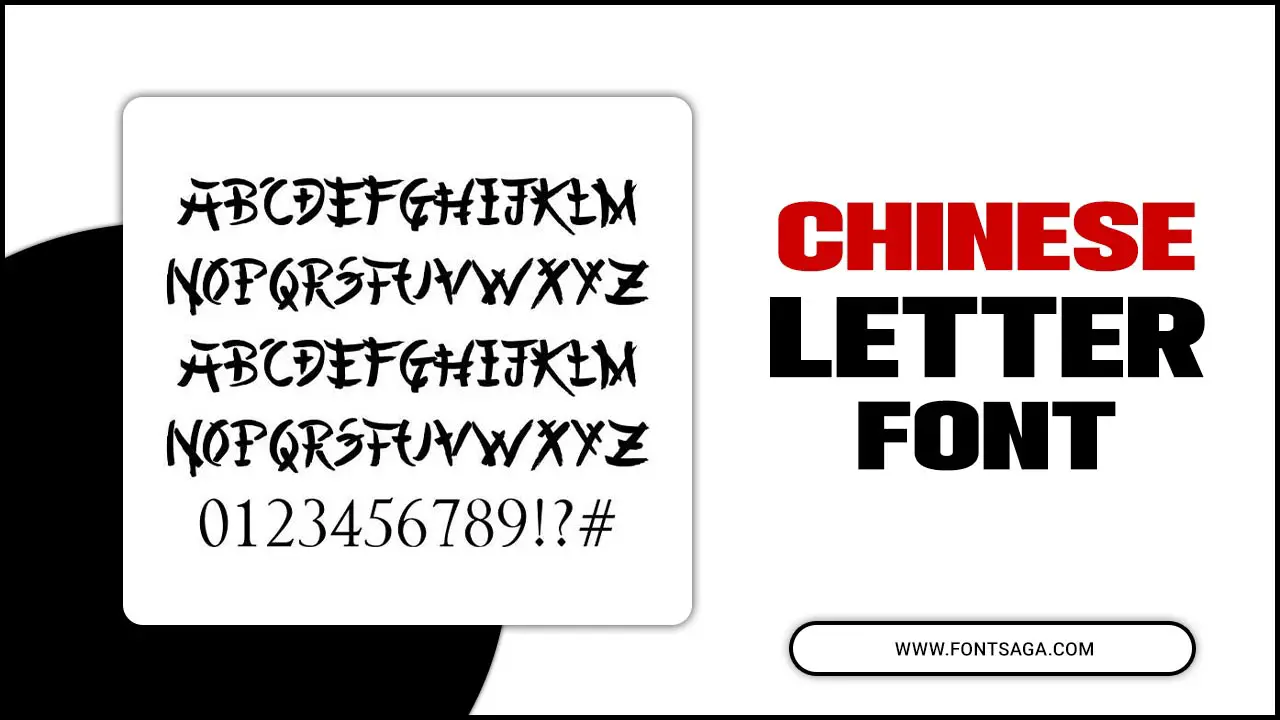 Full Installing Process Of Chinese Letter Font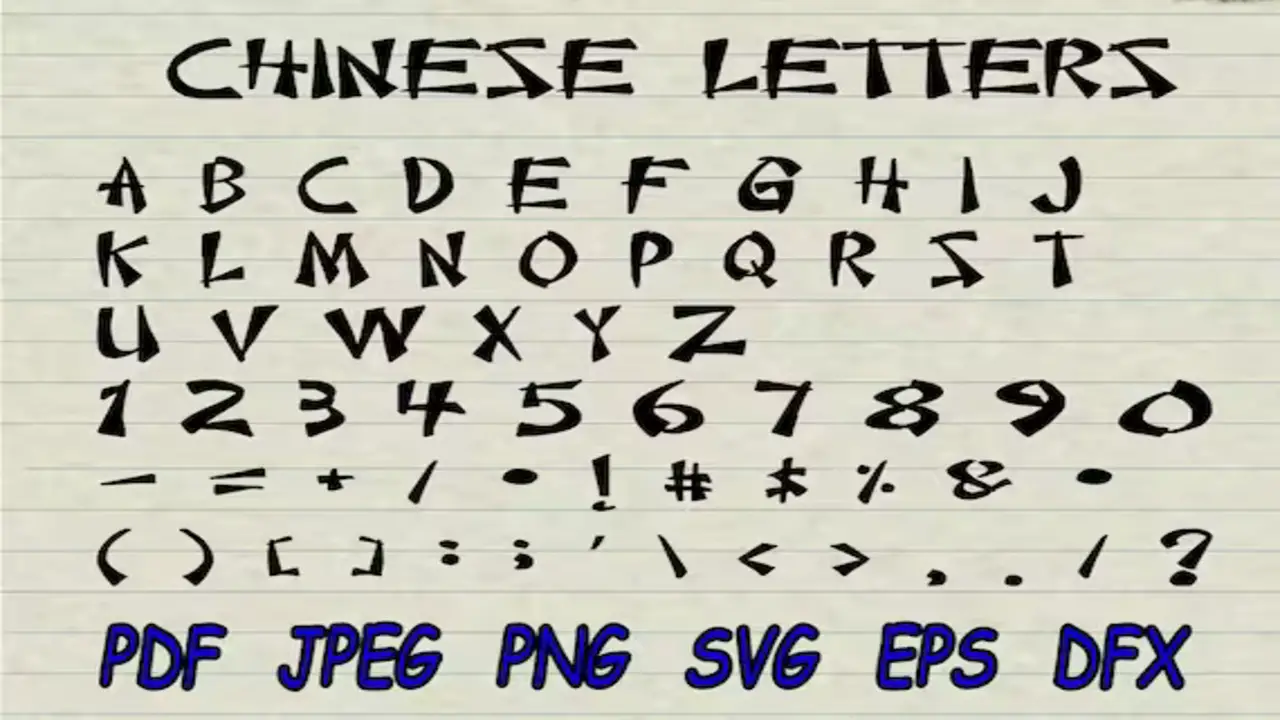 Using a Chinese letter font in your designs or projects offers several advantages. It adds a unique and visually captivating element, making your content more appealing. It also helps you connect with a wider audience, especially those fluent in Chinese.
Integrating Chinese lettering allows you to incorporate cultural elements, adding depth and significance to your designs. With a Chinese font installed on your system, you can easily access Chinese characters in different applications and projects. Here is the full installation process.
1.Finding A Suitable Chinese Font
Finding a suitable Chinese font involves locating one that suits your taste and is compatible with your operating system. Explore reputable websites and font providers to download fonts for free or purchase them.
Remember the font file format based on your operating system's requirements. Once you've downloaded the font file, locate it on your computer and preview the font before proceeding with the installation. If you're satisfied with the font, simply click the "Install" button.
2.Downloading The Chinese Font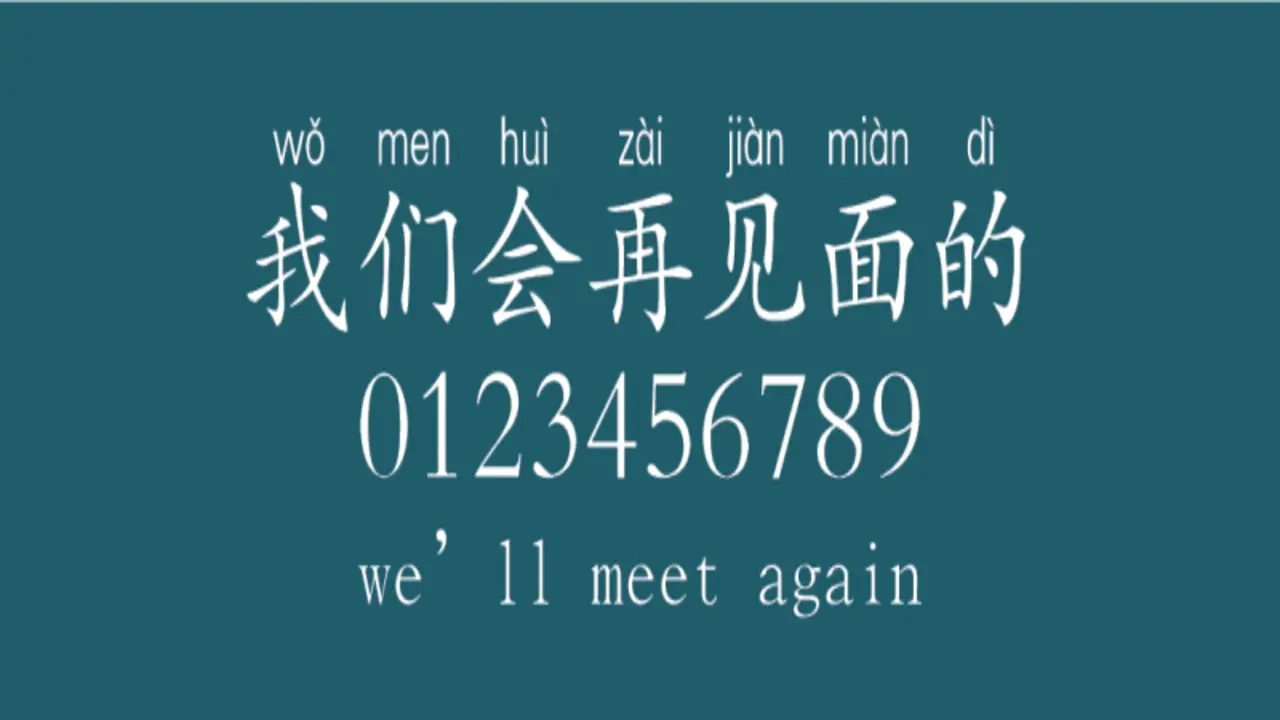 To enhance your system with Chinese fonts, follow these steps to download and install them. Find a reliable source with a wide selection of free and paid fonts. Download and save the font file on your computer. Extract the file if needed, then go to the Fonts folder in your Control Panel.
Install the font by dragging and dropping it into the Fonts folder or using the right-click menu. Personalize your digital content with a variety of Chinese fonts.
3.Installing The Font On Windows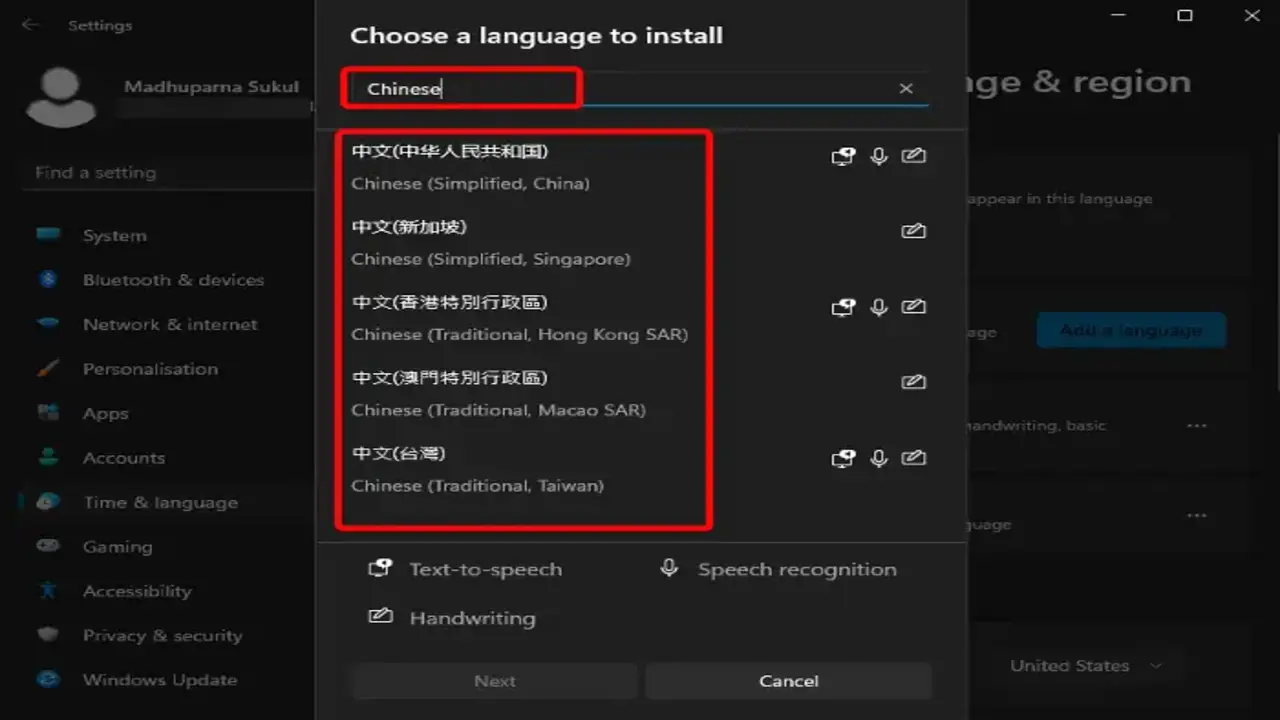 To add a Chinese font to your Windows system, follow these steps. Download the font file from a trusted source or provider. Open the file, right-click, and select "Install" to add the font to your system's Font folder. Once installed, use the Chinese font in word processors or graphic design software. Enhance your documents and designs with beautiful Chinese characters effortlessly.
4.Installing The Font On Macos
To install the Chinese font on macOS, follow these steps. Download the font file from a reliable source. After downloading, locate the font file and open it using the Font Book application. In the Font Book window, click "Install Font."
The font will be installed and available in compatible applications. Select the Chinese font from the font options in a text editor or word processor to confirm the installation. Enjoy using the Chinese font without any hassle.
5.Installing The Font On Linux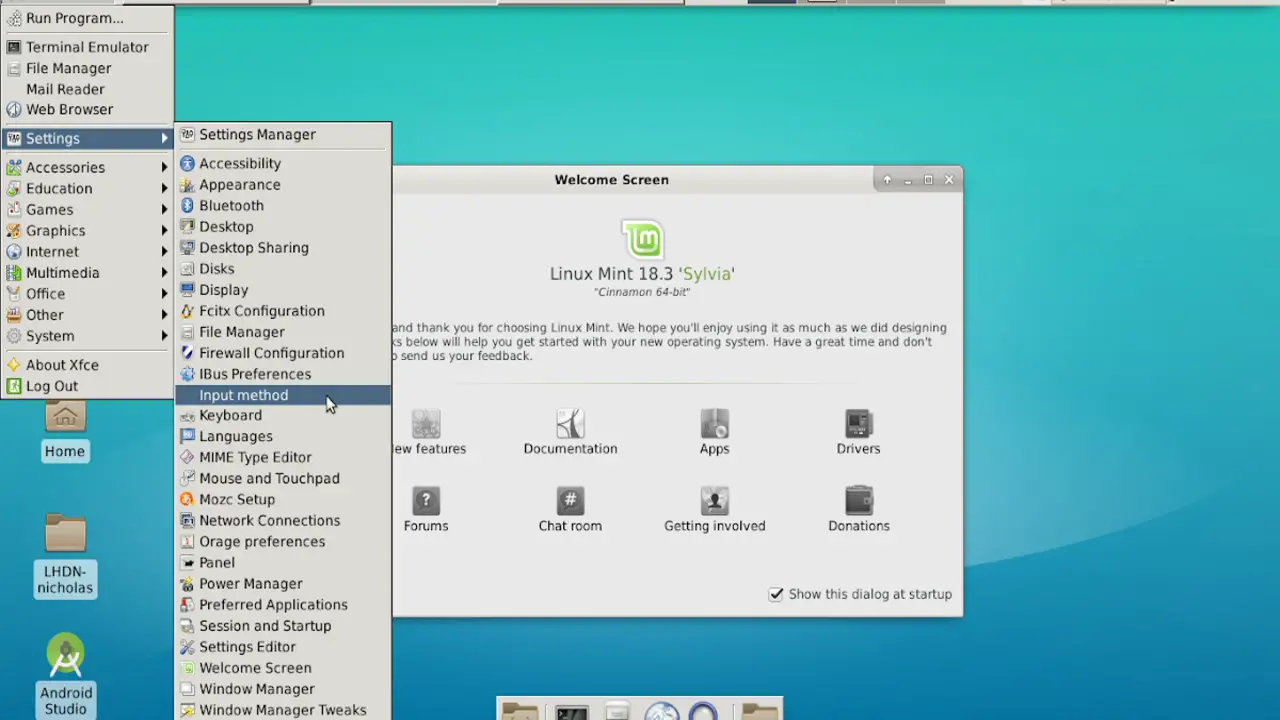 You can easily follow these steps to add the Chinese font to your Linux system. Begin by obtaining the font file from a reputable source. Once downloaded, navigate to your system files and locate the "Font" folder. Simply paste the font file into this directory.
Next, right-click on the font file and choose the "Install" option. To ensure the changes take effect, restart the desired applications or programs. With these steps completed, you can now access the Chinese font on your Linux system.
6.Testing The Installed Font
To test a font, make sure your device supports Chinese characters. Download and install a reliable Chinese font. Then, use it in applications like word processors or web browsers. Open a text editor, select the installed Chinese font, and type or paste characters to check the display. Verify that the font appears correctly before using it.
7.Using Chinese Font In Applications
Chinese fonts can enhance your designs or documents with uniqueness. Ensure compatibility with your operating system when using these fonts. Most Chinese fonts are available in .ttf or .otf formats. To install on Windows, right-click the font file and select "Install.
" Double-click the font file on Mac and click "Install Font" in the preview window. After installation, you can use Chinese fonts in applications like Microsoft Word or Adobe Photoshop.
Troubleshooting Font Installation Issues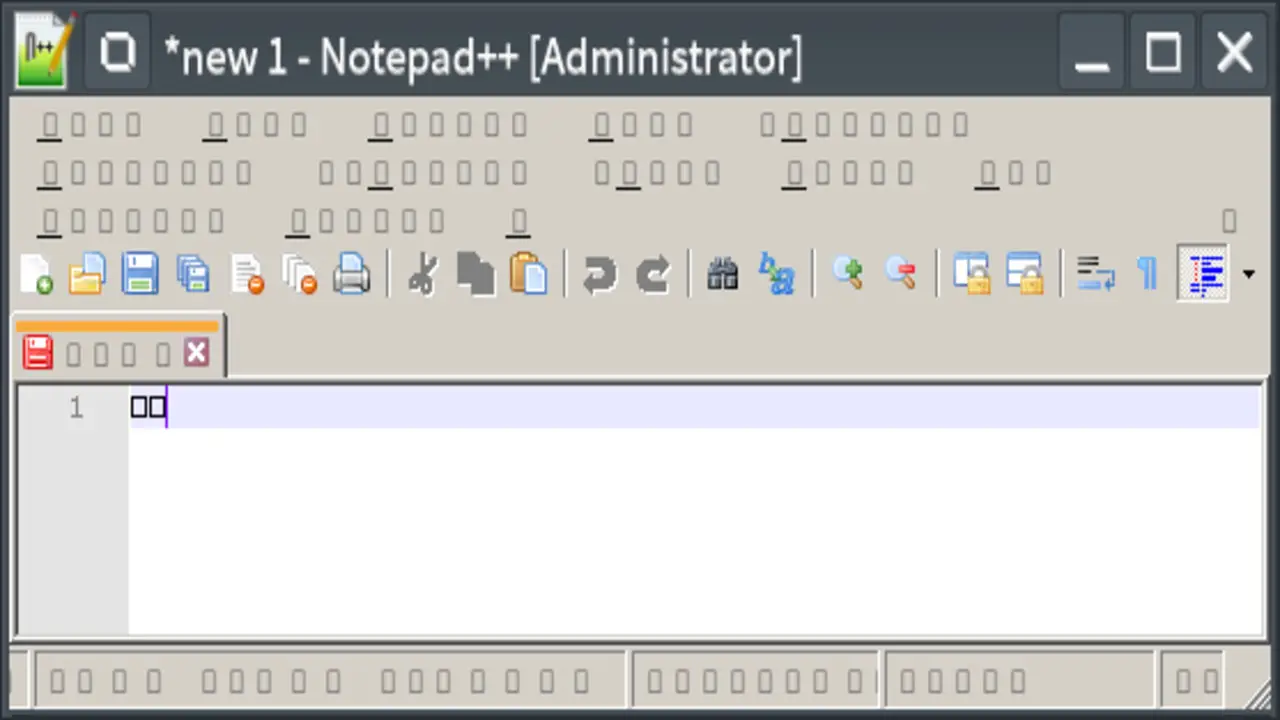 Encountering font installation issues? Here are some tips to troubleshoot font installation problems. Firstly, verify if the font file is compatible with your operating system. Corrupt or incomplete files may disrupt the installation process.
Admin privileges are essential for font installation, so ensure you have the necessary permissions. A system restart can help load the font correctly after installation. Optimize your font management with useful tools. If problems persist, seek guidance from online forums or support resources customized for your OS.
Conclusion
Installing Chinese letter font can add a unique and aesthetic touch to your system. It allows you to express yourself creatively and explore the beauty of the Chinese language.
Whether you want to use it for personal projects or professional design work, installing Chinese fonts is easier than you may think. You can access a wide range of stunning Chinese fonts by following a few simple steps. So why wait? Start enhancing your visual experience by installing Chinese fonts today.
Frequently Asked Questions
1.What Is The Best Way To Install Chinese Font?
Ans: Download a font package from a trusted source that includes the required characters to install a Chinese font. Unzip the package and install it on your device. Adjust system settings if necessary to enable and use the font effectively.
2.Is It Safe To Use A Chinese Font Without Buying It First?
Ans: Using a Chinese font without purchasing it first is generally unsafe and can violate copyright laws. To ensure proper licensing and support, purchasing a legitimate Chinese font is recommended.
3.Can I Install It On A USB Drive?
Ans: You can install a Chinese font on a USB drive by copying the font files, connecting the USB drive to your computer, and opening the folder with the font files. Install the font by right-clicking on each file.
4.Where Can I Download CJK Fonts For Free So
Ans: You can find free CJK (Chinese, Japanese, Korean) fonts on websites like Google, Font Squirrel, and Adobe Fonts. Before downloading any font, check the licensing terms and scan files for viruses or malware to ensure a safe installation.
5.What Is The Best Font For Chinese Characters?
Ans: The font choice for Chinese characters is subjective and depends on personal preference and context. Popular fonts like SimSun, FangSong, and Microsoft YaHei are commonly used.