One of the essential aspects of web design is to choose the right font. The font you use on your website can significantly impact the user experience and the overall appearance of your site.
Brandon Grotesque is a popular font that has gained popularity recently due to its elegant and modern style. This font suits various websites, including fashion, food, and lifestyle industries.
Here we will guide you through installing Brandon Grotesque font on your website. We will begin by explaining what Brandon Grotesque is and its unique features. We will highlight the various ways of obtaining the font and the installation process for each method. We will also provide tips on optimizing the font for the best performance on your website.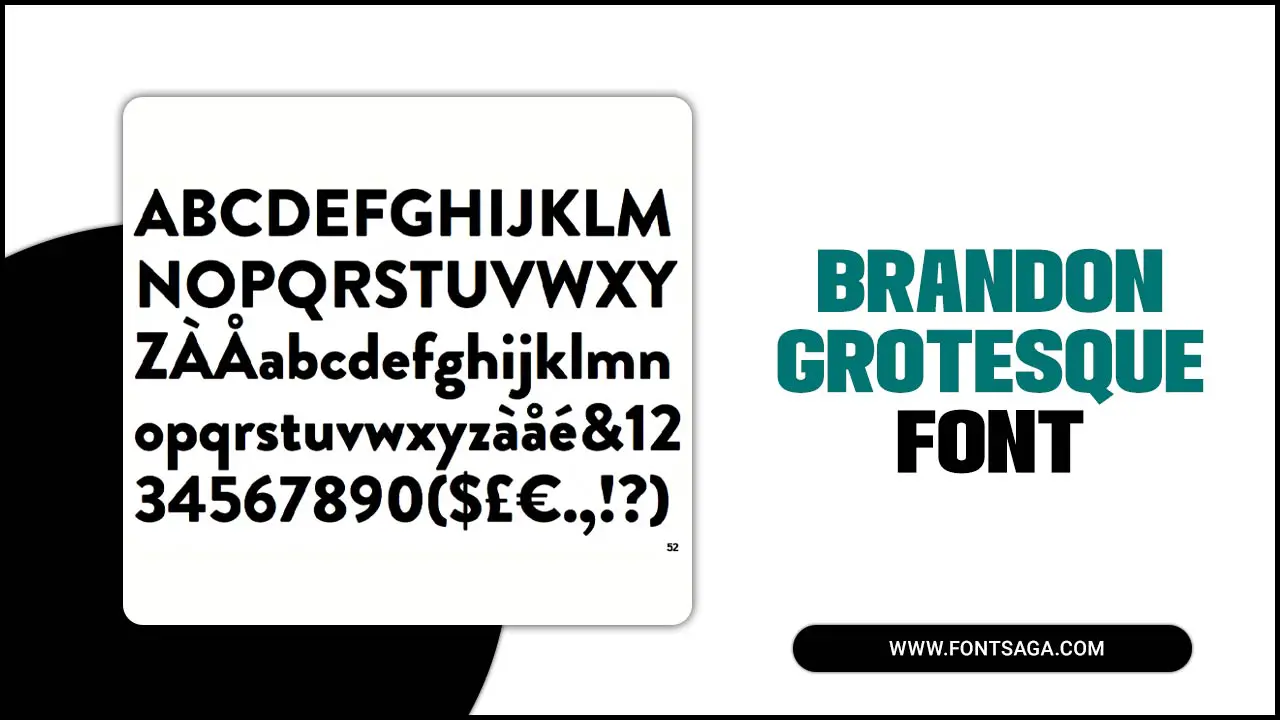 5 Steps To Install The Brandon Grotesque Font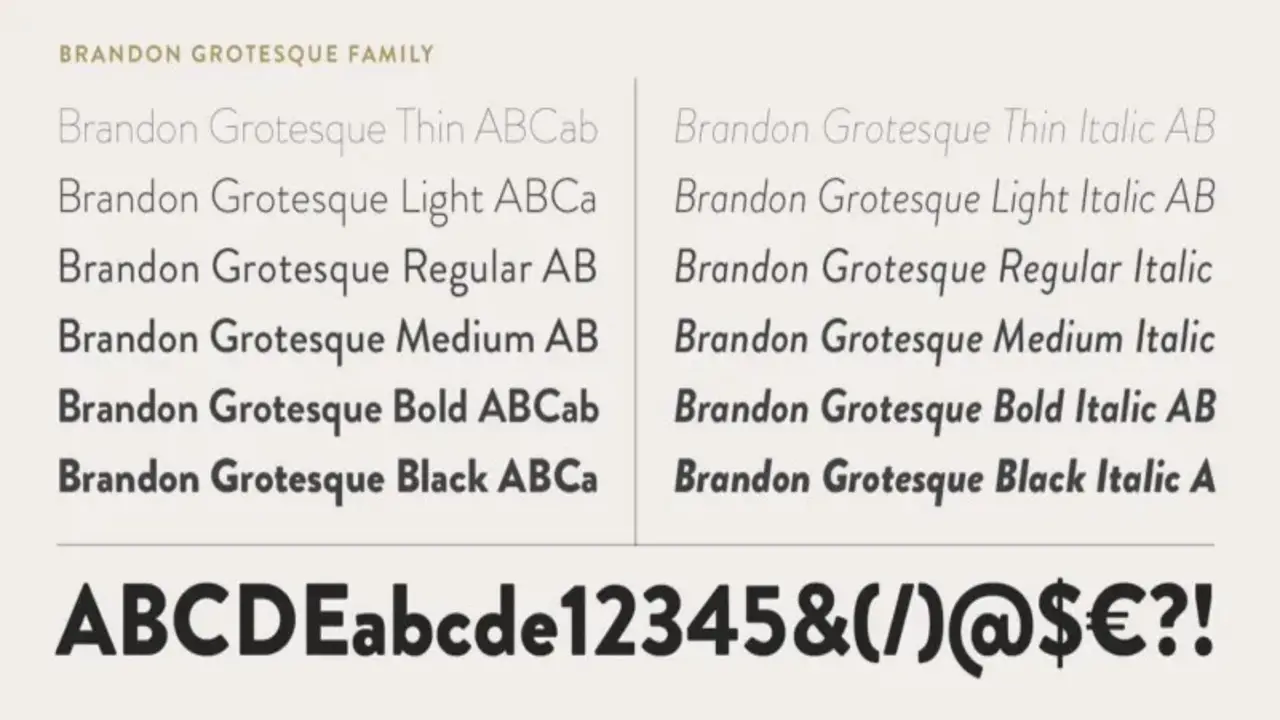 Brandon Grotesque font is essential because of its clean, modern, and versatile design. It offers a balanced blend of elegance and readability, making it suitable for various applications. Its extensive character set and stylistic options allow designers flexibility, making it a popular choice for branding, advertising, and editorial projects. Here are the 5 steps to install this font.
Step 1: Purchasing The Font License
Purchase the font license for Brandon Grotesque-Font, and you can visit the official website of the font foundry or a reputable online marketplace specializing in fonts. Locate the font and select the appropriate license type based on your needs. Add it to your cart and proceed to checkout. Follow the payment instructions to complete the purchase and receive the necessary files and license agreement.
Step 2: Downloading The Font Files
Download the font files for Brandon Grotesque-Font, and visit a reputable font website or the official website of the font's creator. Look for the font's name in the search bar and navigate to the download section. Ensure you comply with any licensing requirements and choose the appropriate file format. Click the download button and save the files to your computer.
Step 3: Installing The Font On A Mac
First, download the font files from a trusted source to install the Brandon Grotesque- font on a Mac. Double-click the downloaded files to unzip them. Then, open the Font Book application on your Mac. Drag and drop the font files into the Font Book window. The Brandon Grotesque- font will now be installed and available for use in various applications on your Mac.
Step 4: Installing The Font On A Windows Pc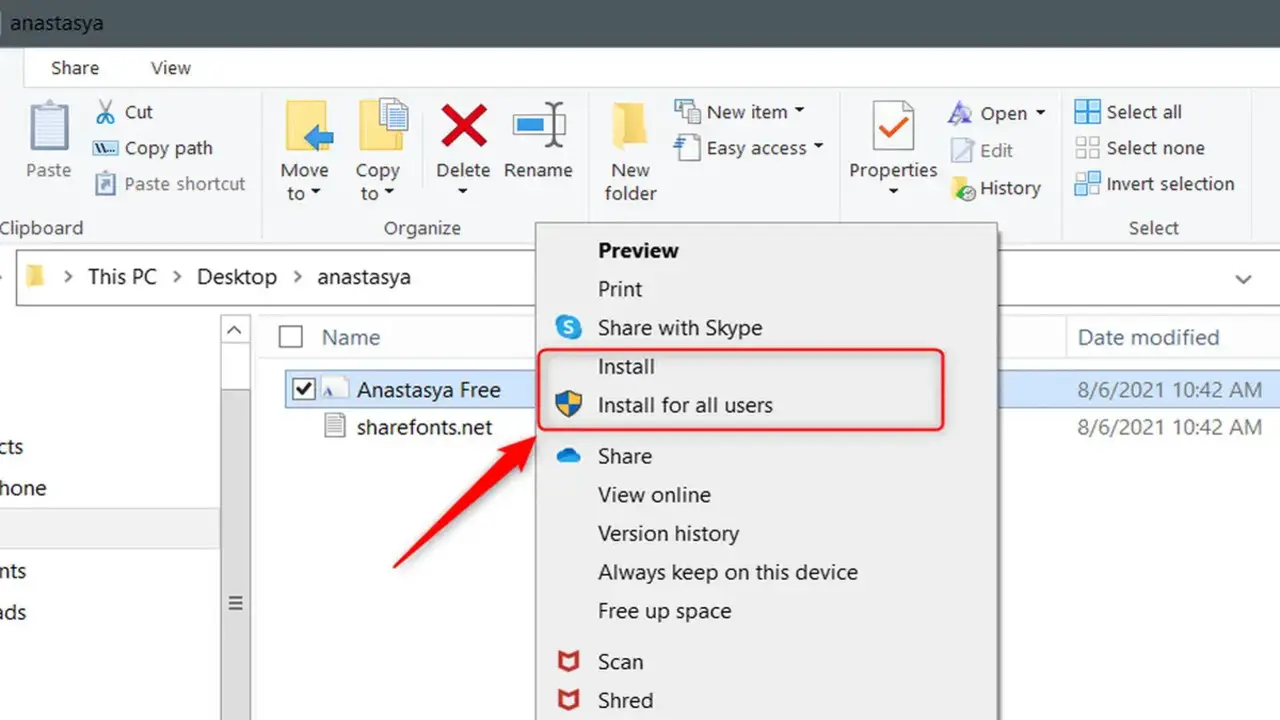 Install the Brandon Grotesque- font on a Windows PC; follow these steps: Download the font file from a trusted source. Extract the downloaded file if it's in a compressed format. Right-click the font file and select "Install." Windows will automatically install the font and be available for use in any compatible application on your PC.
Step 5: Testing The Font In Your Design Software
Testing the Brandon Grotesque -font in your design software is crucial for ensuring its suitability for your project. Evaluate its legibility, readability, and overall aesthetic appeal. Experiment with different sizes, weights, and spacing to achieve the desired visual harmony. Verify compatibility across various devices and platforms. Finally, gather feedback from peers or clients to gauge their impressions and make informed decisions for your design.
Troubleshooting Common Font Installation Issues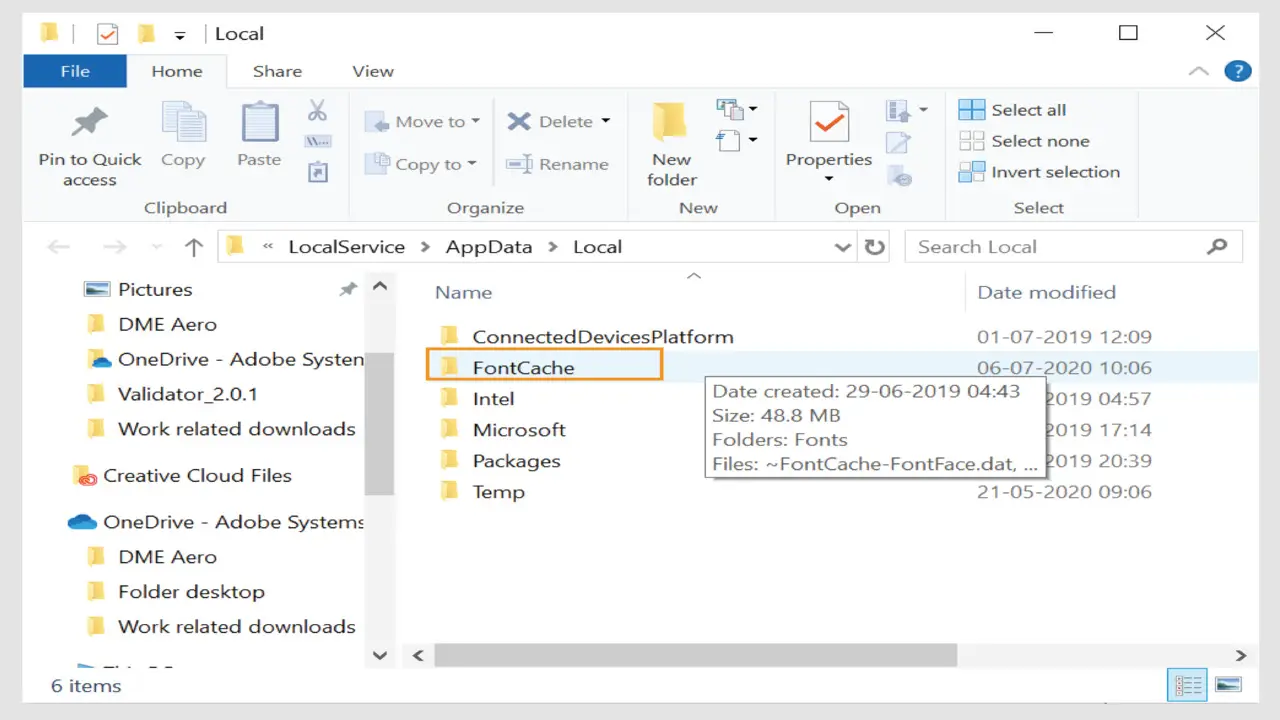 Font installation issues can be frustrating, especially when they prevent us from writing or designing effectively. Troubleshooting common font installation issues can help us avoid these frustrating situations and get back to work quickly.  This can be caused by various factors, such as the font being corrupted or the font file not being placed in the correct folder.
We can reinstall the font, check if it's compatible with our software, or manually place the font file in the correct folder to fix this issue. Another common issue is font display problems, such as font appearing distorted or not displaying. This can be due to conflicts with other fonts or software, outdated graphics drivers, or even the display resolution.
Conclusion
Installing Brandon Grotesque font is a simple process that can significantly enhance the visuals of any project or design. Following the steps outlined here, you can easily install this beautiful and elegant font on your computer or device. Remember to ensure you have the correct license before using the font commercially. With Brandon's Grotesque font, you can add a touch of sophistication and professionalism to your work.
FAQ
1.Can I Install Brandon Grotesque- Font On My Mobile Device?
Ans: Yes, you can install Brandon Grotesque- font on mobile devices. Download a font manager app from your device's app store and follow the app's instructions to install the font.
2.Is Brandon Grotesque- Font Available For Free?
Ans: Brandon Grotesque is a commercial font, so it may not be available for free. You can purchase a license for the font from reputable font foundries or authorized resellers.
3.Can I Use Brandon Grotesque -Font In Commercial Projects?
Ans: Yes, once you have obtained a proper license for Brandon Grotesque- font. You can use it in commercial projects without any restrictions.
4.Are There Different Weights And Styles Available For Brandon Grotesque- Font?
Ans: Yes, Brandon Grotesque- font comes in various weights and styles, such as regular, bold, italic, and more. These options allow you to create diverse typographic designs.
5.Can I Transfer The Brandon Grotesque -Font License To Another Computer Or User?
Ans: The license terms may vary, but font licenses are generally non-transferable. Review the license agreement provided by the font foundry to determine if transferring the license is allowed.