The logo font is the specific typeface used in a company's logo. It plays a crucial role in determining the visual appeal and brand identity. Logo fonts should be readable, distinctive, and aligned with the brand's character.
Popular logo fonts include Helvetica, Futura, Gotham, and Baskerville. When creating a logo, every detail matters. And one of the most important aspects of a logo is its font. The right font can convey the personality and values of your brand, while the wrong font can send mixed messages and create confusion.
Here, we will dive deep into the world of logo fonts. We will present you with our expert recommendations for the top 5 best font for logo. So, to create a memorable and impactful logo, keep reading to discover the best font options available.
5 Best Font For Logo – Choose Your Best One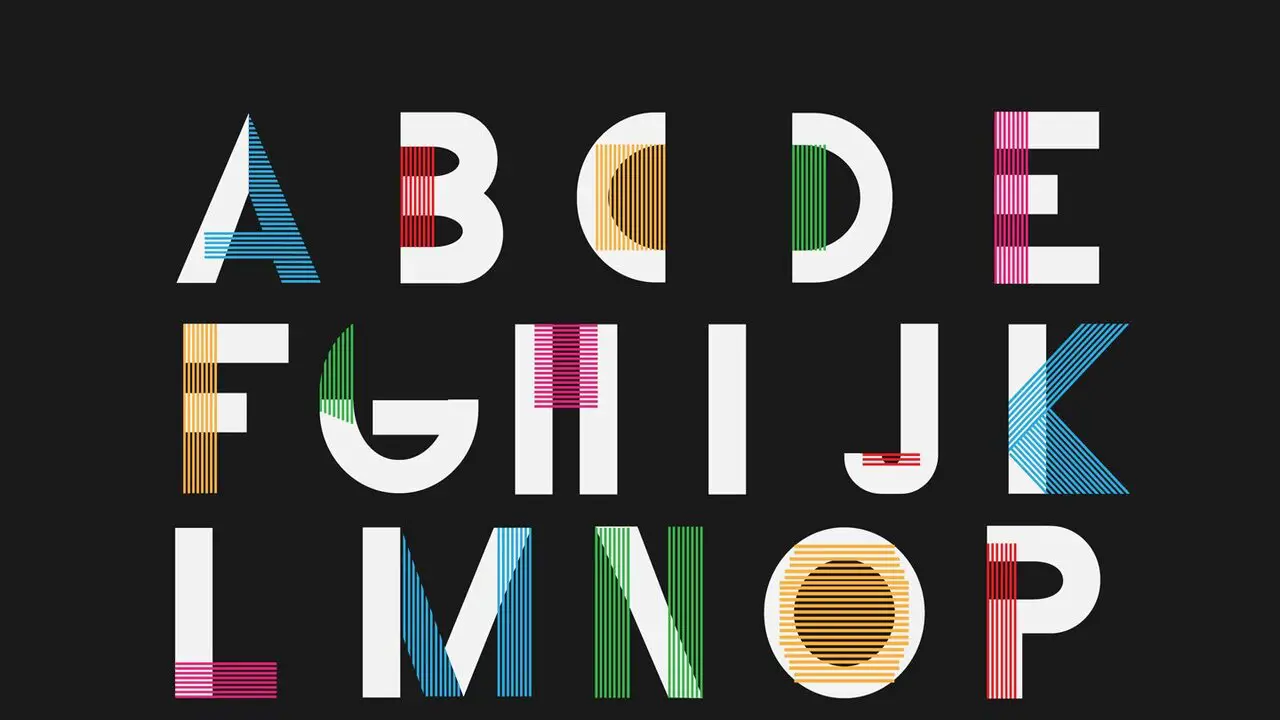 The typeface you choose for your logo can greatly influence its appearance. Fonts have the power to convey emotions and messages, so it's important to select one that aligns with your brand's identity. Legibility is crucial, as a poorly chosen font can hinder customers from understanding your logo.
Consistency across marketing materials establishes recognition and credibility. Consult a professional designer for expert recommendations tailored to your industry and target audience. Here give you best font for logo.
1. Helvetica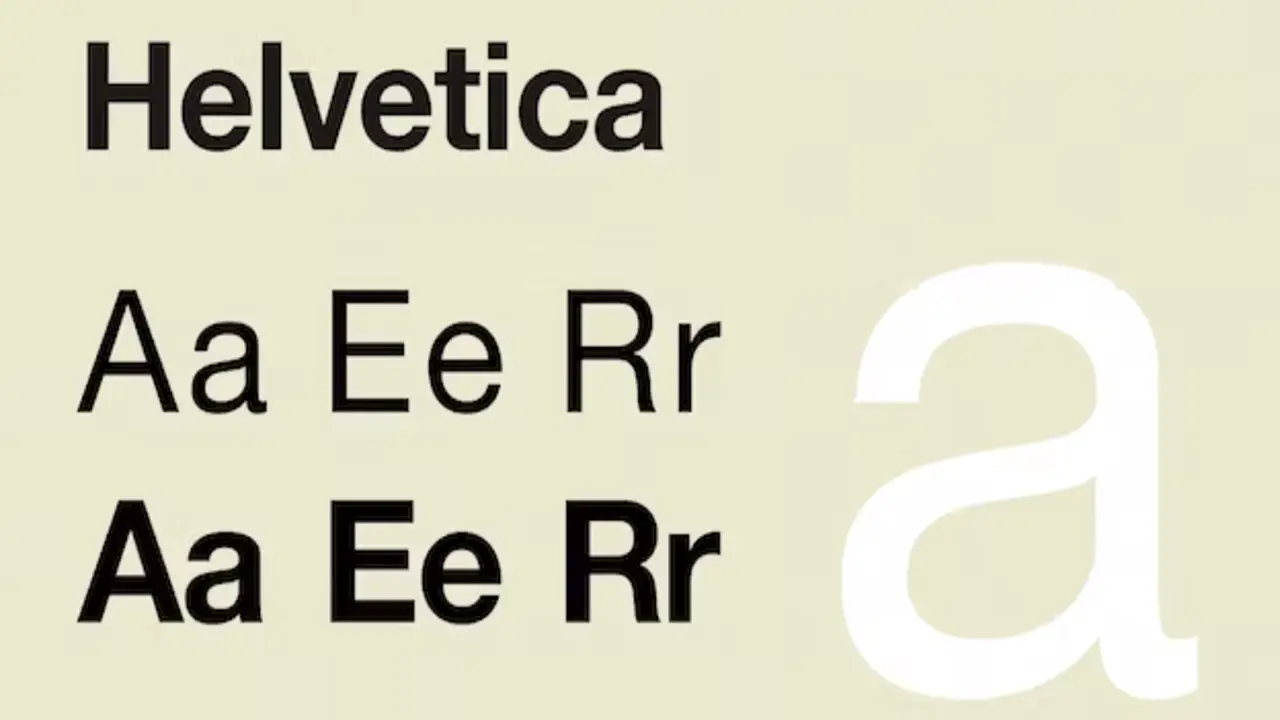 Helvetica is a versatile and timeless font widely used in various industries. With its clean and modern look, it is suitable for both bold and minimalist logo designs. This font offers a wide range of weights and styles, allowing for flexibility in logo design. Helvetica is highly legible, even in small sizes, which ensures brand recognition. It has been utilized by iconic brands like American Apparel and Toyota, making it a trusted choice for professional logos.
2. Futura
Futura, a classic font with clean lines and geometric shapes, exudes modernity and sophistication. Its versatility makes it suitable for various logo designs, especially in the tech, fashion, and design industries. Futura's readability makes it ideal for both print and digital applications.
This font can be customized with different weights and styles to reflect your brand identity. Utilizing Futura as the logo font ensures a sleek and contemporary look, creating a unique and memorable logo that captures attention.
3. Gotham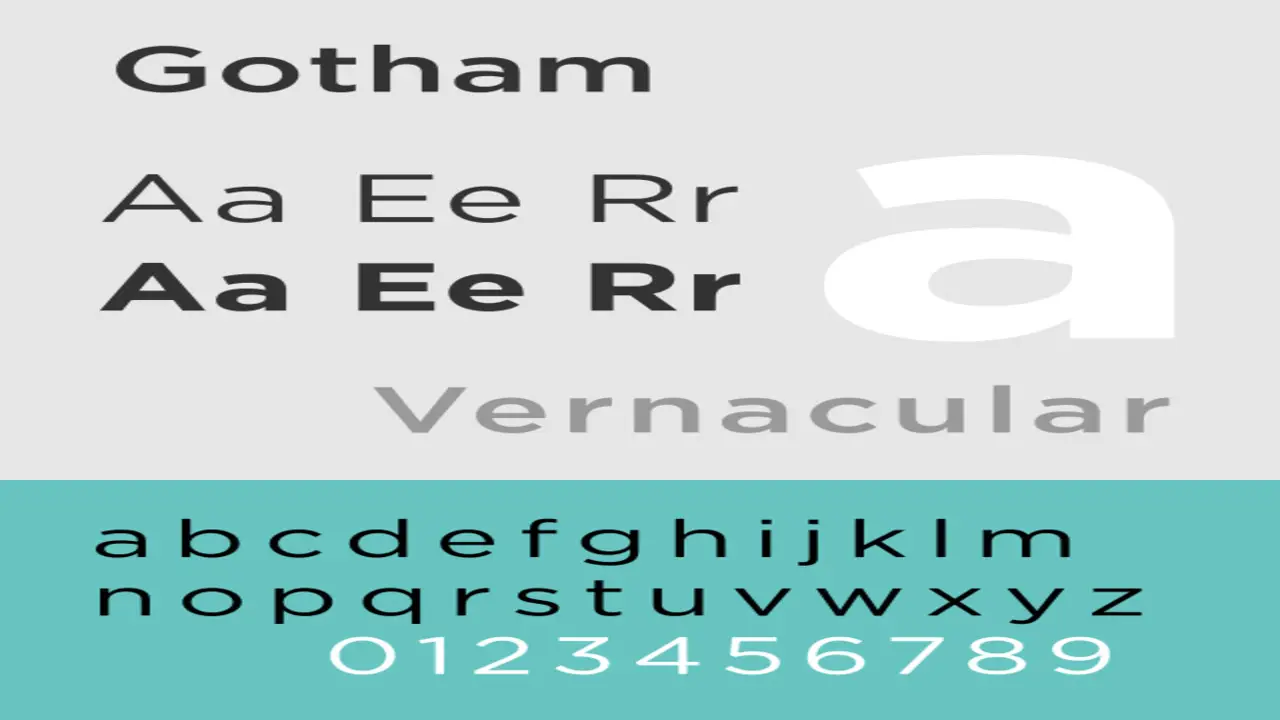 Gotham is a versatile and modern font widely used in logo design. Its clean and bold letterforms suit various industries and brand personalities. Gotham exudes a professional and contemporary look with its geometric shapes and even spacing.
It is popular among tech companies, fashion brands, and businesses seeking a sleek and minimalist aesthetic. Designers appreciate Gotham's various weights and styles, creating a cohesive visual identity across different applications.
4. Baskerville
Baskerville, a classic serif font, exudes elegance and sophistication. With clean lines and sharp edges, it's perfect for creating professional and timeless logos. Highly legible, even at smaller sizes, Baskerville is versatile for various logo designs, making it a preferred choice for luxury and high-end brands.
It pairs well with sans-serif and script fonts, allowing for creative logo combinations that convey a sense of tradition and prestige. Baskerville is a reliable option for choosing the right font for your brand identity.
5. Avenir
Avenir is a versatile and modern font that suits both text-heavy logos and minimalistic designs. Its clean lines and balanced appearance offer easy readability and visual appeal. Avenir provides customization options with multiple weights and styles, allowing flexibility in logo design.
Professional designers often prefer it for its timeless and elegant look. Brands aiming to convey sophistication, professionalism, and modernity in their logo design can make a perfect choice with Avenir.
Conclusion
Selecting the appropriate font for your logo is paramount in establishing a strong brand identity. The font can convey various emotions and messages to your audience, making it crucial to align with your brand's personality and values. Whether you desire a contemporary and sleek appearance or a timeless and sophisticated feel, fonts are available that cater to your specific needs.
It is essential to take the time to explore the options mentioned in this blog and carefully select the font that best represents your brand and resonates with your target audience. With a well-designed logo, you can create a lasting impression and establish a memorable presence in the market. Hope the above outline on best font for logo will help you to enjoy the new font experience.
Frequently Asked Questions
1.What Fonts Are Best For A Logo?
Ans: When choosing logo fonts, choose clean, visually appealing options. Popular choices for modern logos are sans-serif fonts like Helvetica and Gotham. Serif fonts like Times New Roman can convey tradition and elegance. For a unique touch, consider custom or hand-lettered fonts.
2.What Are The Top 5 Font Styles?
Ans: The top 5 font styles for logos are Helvetica, Futura, Garamond, Baskerville, and Bebas Neue. Helvetica is a clean and versatile sans-serif font favored by major brands, while Futura offers a modern and futuristic look. Garamond exudes elegance, Baskerville has timeless appeal, and Bebas Neue is bold and attention-grabbing.
3.What Are The 5 Font Style Name?
Ans: Some popular font styles for logos include Helvetica, Futura, Gotham, Baskerville, and Bebas Neue. Helvetica is clean and modern, Futura gives a futuristic look, Gotham is versatile and sophisticated, Baskerville adds elegance, and Bebas Neue is bold and attention-grabbing.
4.What Is The Top Font For Logos In 2023?
Ans: The ideal font for logos in 2023 varies based on the brand's identity and target audience. Popular choices include Helvetica, Futura, Gotham, and Montserrat. Custom fonts can also be designed for a distinctive and unforgettable logo. Legibility and compatibility across various platforms should be considered when selecting a font.
5.What Are The Best Fonts For Logos?
Ans: When selecting fonts for logos, opt for clean, legible, and visually pleasing options like Helvetica, Futura, Gotham, or Proxima Nova. Consider serif fonts like Times New Roman for a traditional or elegant logo. Remember to choose a font that reflects your brand's personality and appeals to your target audience.